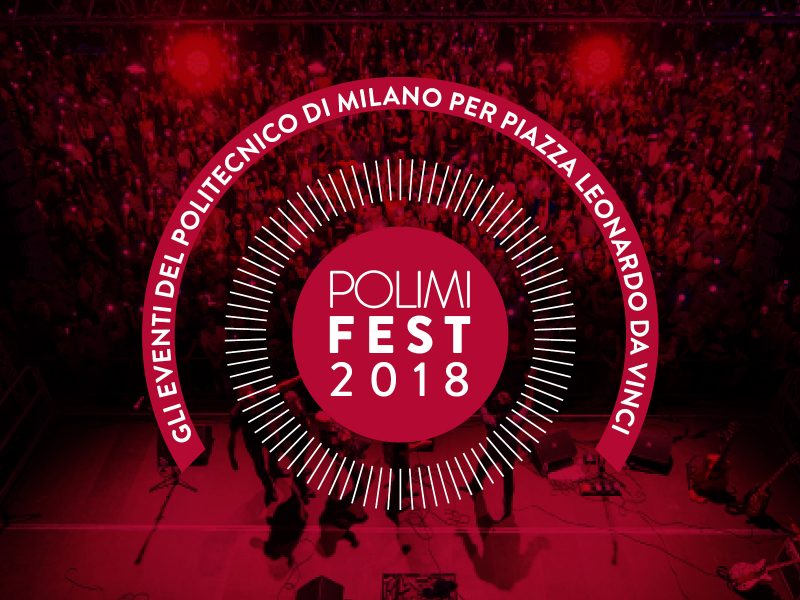 After the redevelopment intervention, Piazza Leonardo da Vinci has been transformed into a garden-space to be lived not only for the Politecnico students, but also for the whole citizens.
For the summer of 2018, Politecnico di Milano has organized a rich program of shows, concerts and films open to everybody.
The events will take place in Piazza Leonardo da Vinci.
Thursday 21th June – at 9.00 pm
Cabaret Show
"Recital" Zelig
with Marta & Gianluca, Alessandro Fullin, Paolo Migone
Wednesday 27th June – at 9.00 pm
Concert
Living in a material world -Tributo a George Harrison
Wednesday 4th July – at 9.00 pm
Cinema sotto le stelle*
Gran Budapest Hotel
Directed by Wes Anderson
Introduction by Roberto Dulio, professor of Storia dell'architettura
Tuesday 10 July – at 9.30 pm
Concerto-spettacolo
FINARDIMENTE
with Eugenio Finardi
Wednesday 11th July – at 9.30 pm
Cinema sotto le stelle*
Sully
Directed by Clint Eastwood
Introduction by Paolo Carlo Astori, professor of Impianti e sistemi aerospaziali

Wednesday 18 July – at 9.30 pm
Cinema sotto le stelle*
La grande scommessa
Directed by Adam Mckay
Introduction by Emilio Barucci, professor of  Metodi matematici dell'economia e delle scienze attuariali e finanziarie

Thrusday 20th September – at 9.00 pm
Concert
La civica Jazz band
Direttore musicale: Enrico Intra
Ospite d'eccezione: Gianluigi Trovesi (sassofono)
*Cinema Scienza sotto le stelle is a film festival includes, at the beginning of the film, a speech by some Politecnico di Milano professors.
All the events are free.