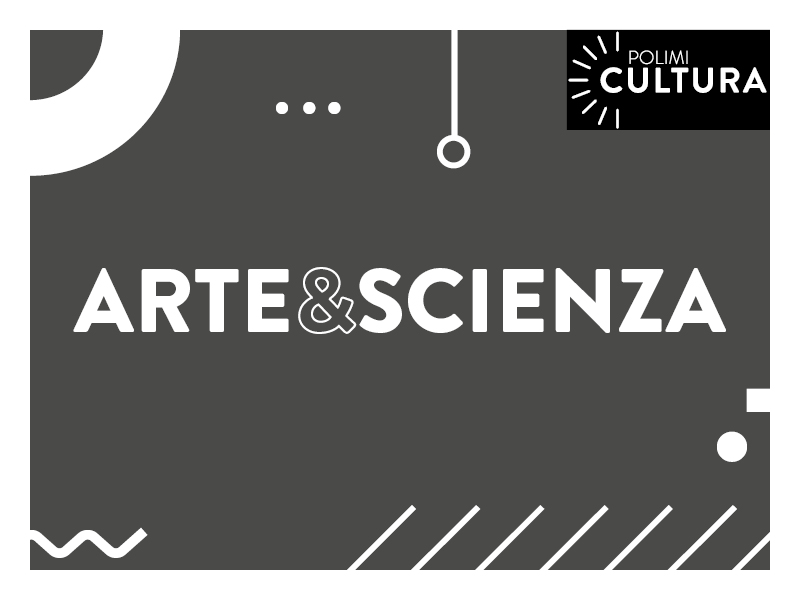 The appointments of the Arte & Scienza, have reached their Sixth Edition.
It's a series of events where people from the world of culture, science, fashion, sport, politics and entertainment talk with professors of Politecnico di Milano to highlight the close link between art and science, creativity and technology.
Upcoming events:
March 22, 6.00 pm
Milano nel cinema
Meeting with Silvio Soldini, director and screenwriter who will talk with Alessandro Balducci, professor of urban planning.
April 08, 6.00 pm
Diabolik at Politecnico
Meeting with Mario Gomboli, historical scriptwriter, author of Diabolik who will talk with Marco Imperadori, professor of Building and Architectural Engineering.
June 22nd, 6.00 pm
L'importanza di chiamarsi "Ernesto Colnago"
Meeting with Ernesto Colnago, entrepreneur and former cyclist who will talk with Alessandro Balducci, professor of Department of architecture and Urban Studies, with Giuseppe Sala, director of the Department of Aerospace Sciences and Technologies and with Gianantonio Magnani, professor of Department of Electronics, Information and Bioengineering.