9 December 2021 until 10 December 2021 15:30 at 19:00Trails of Peace. Between history, memory and communication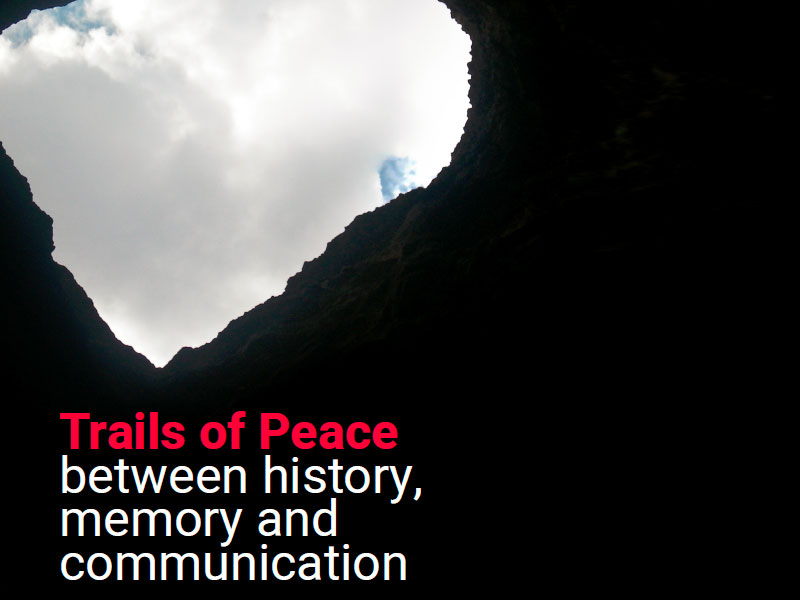 Conferences
Event Details
The international conference is organized by the Mantova Campus of Politecnico di Milano and IULM University, in collaboration with the Italian Network of Universities for Peace (Runipace), the Conference of Rectors (CRUI), with the International Network of Museums for Peace (INMP) and the Red Internacional de Universidades Lectoras (RIUL), with the aim to expand and enhance the debate about the "trails of peace", with a particular focus on the role of museums, universities and other institutions in the protection of human rights and in the promotion of a culture of peace.
The conference will start at the Mantova Campus of Politecnico di Milano in the afternoon of  December 9th, with a keynote speech by architect Philippe Prost, the author of the Ring of Remembrance within the International Memorial '14-18 Notre-Dame-de-Lorette, who will address the interplay between architecture and war memories, and the change of narrative that is turning the interventions in such sites into catalysts for peace processes.
The debate will subsequently be nurtured by a Round Table aimed at investigating the role of Italian museums, by gathering the representatives from seven institutions particularly committed in the realization of exhibition and education activities focused on the construction of new "trails of peace" –  Museo-laboratorio di Pace in Collegno, International Peace Poster Documentation Centre, Gorla Museum project, International Museum of Red Cross MICR, Fondazione Museo Storico del Trentino, Fondazione Fossoli, Centro Studi Sereno Regis.
Thursday 9 December 2021 – From 15:00 to 19:00 – https://go.iulm.it/trailsofpeace9
Friday 10 December 2021 – From 09:30 to 19:00 – https://www.youtube.com/watch?v=MR8OK9bIXbQ
Time
9 December 2021 until 10 December 2021
15:30 at 19:00