2 July 2020 18:30POLIMI VIRTUAL TOUR - Un viaggio tra i ponti, da quelli più antichi fino al Ponte di GenovaEvento on line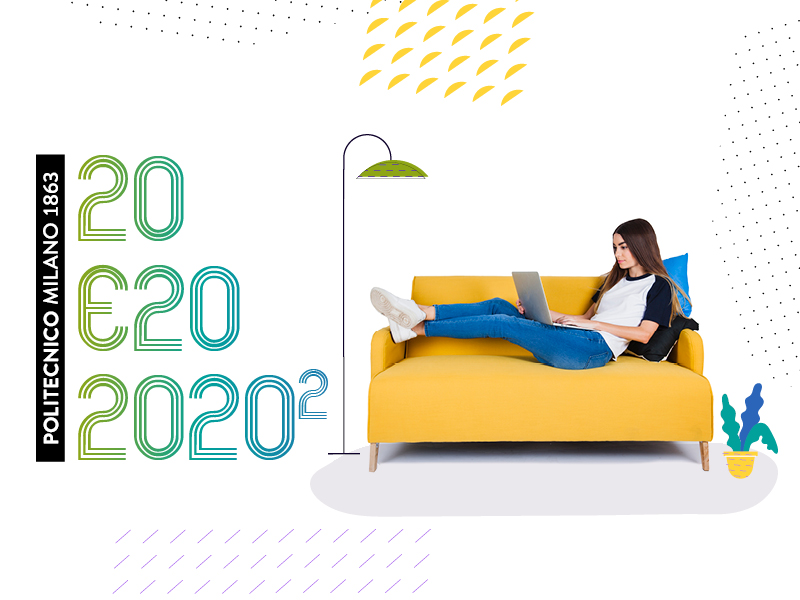 Lessons
20 e20 2020 ², program of online cultural and scientific dissemination initiatives organized by the Politecnico di Milano waiting to be able to resume the live activity.
POLIMI VIRTUAL TOUR
Un viaggio tra i ponti, da quelli più antichi fino al Ponte di Genova (storia, tecniche costruttive e curiosità )
Giulio Ballio, Professor Emeritus
After coming out of the caves, man had the need to build bridges in order to establish relations, peaceful or aggressive, with his fellows. He had to cross rivers, cliffs and valleys to move, transport goods, attack or defend himself. In all civilizations, from prehistory to our times, the bridge has become the symbol of intelligence, beauty, wealth, man's ability to challenge with the forces of nature: gravity, winds, earthquakes.
In this short journey we want to show how different civilizations, often unknowing each other, have built Bridges following the same construction types and tell some emblematic stories to witness the values, not only economic, that human communities attribute to the Bridges.
The event will be held in italian.
For further information click here.