12 October 2022 19:00 at 20:00POLI-TECH STORIES: Renzo Piano - Online eventEvento online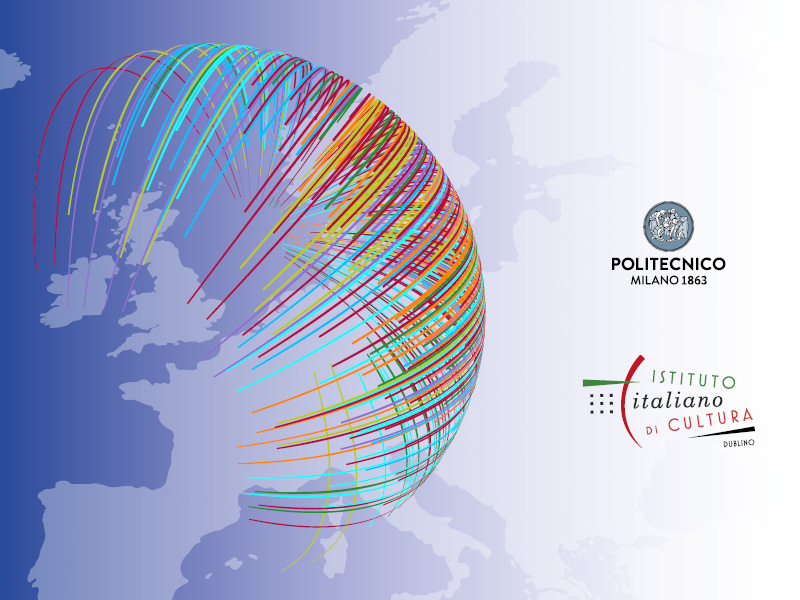 Talks
Event Details
EVENTO ONLINE / ONLINE EVENT
POLI-TECH STORIES
The Politecnico di Milano meets the Istituto Italiano di Cultura in Dublin
Through its professors, the Politecnico tells stories of polytechnic culture: stories of science, technology and creativity, of the achievements of its great masters, of future visions.
Federico Bucci, docente di Storia dell'Architettura e Delegato rettorale per le politiche culturali di Ateneo
Nato a Genova nel 1937 e laureato in architettura al Politecnico di Milano nel 1964, Renzo Piano è uno dei grandi protagonisti della cultura architettonica internazionale, ha vinto il Pritzker architecture prize nel 1998 e dal 2013 è senatore a vita della Repubblica Italiana.
Nel 1981 ha fondato il Renzo Piano Building Workshop, che oggi ha sede a Genova, Parigi e New York.
La lezione approfondirà il lavoro di RPBW, presentandone i temi più caratteristici attraverso alcuni tra i suoi più recenti progetti per musei e spazi culturali, come il Museo di scienze naturali a San Francisco, gli ampliamenti del Gardner Museum a Boston e del Kimbell Art Museum a Fort Worth, il Museo d'Arte Moderna Astrup Fearnley a Oslo, la Stavros Niarchos Foundation a Atene.
L'evento sarà in italiano, alle ore 19.00 (ora italiana)
Per partecipare all'evento è necessario iscriversi al presente link.
Time
12 October 2022
19:00 at 20:00