18 September 2020 19:00Milano Arch Week 2020 - Izaskun Chinchilla - Lecture online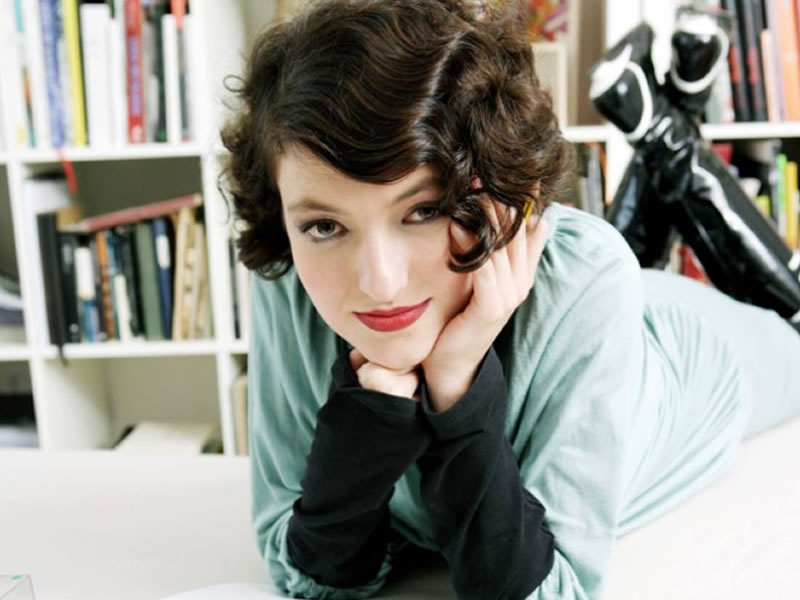 Conferences
Online lecture
by Izaskun Chinchilla, Spanish architect and founder of Studio Izaskun Chinchilla Architects
Introduced by Ilaria Valente
Friday 18 September at 7 pm
Registration required to attend the screening of the conference in live streaming in the Architecture Patio.
Bio
Izaskun Chinchilla studied at Escuela Técnica Superior de Arquitectura in Madrid from where she graduated with honours in 2001. At the moment, she is in the process of completing her doctoral thesis, entitled "Sustainability and Architecture: Revolution, Crisis or Orthodoxy?", in the same institution. She is also a Senior Teaching Fellow and Researcher at the Bartlett School of Architecture, UCL.
Since 2001, Chinchilla has also been the driving force of her own practice. Its work has been exhibited extensively and has shown in the Venice Biennale on several occasions. Apart from several installations and small to medium range refurbishments, the practice also works on housing and museography projects along with urban planning commissions.
Its largest undertaking to date is the refurbishment of the Garcimuñoz Castle in Cuenca, Spain. Demonstrating a thorough understanding of the historic context, this project manages to find the balance between a desire for new infrastructure and the need to preserve the existing built environment.
International lectures will be streamed on Milano Arch Week, Triennale Milano, Politecnico di Milano, Facebook pages and on Triennale Milano Youtube channel. 
Time
18 September 2020
19:00
Location
Politecnico di Milano, Patio di Architettura
via Ampère 2