venerdì 18 settembre 2020Dalle 19:00Milano Arch Week 2020 - Izaskun Chinchilla - Lecture online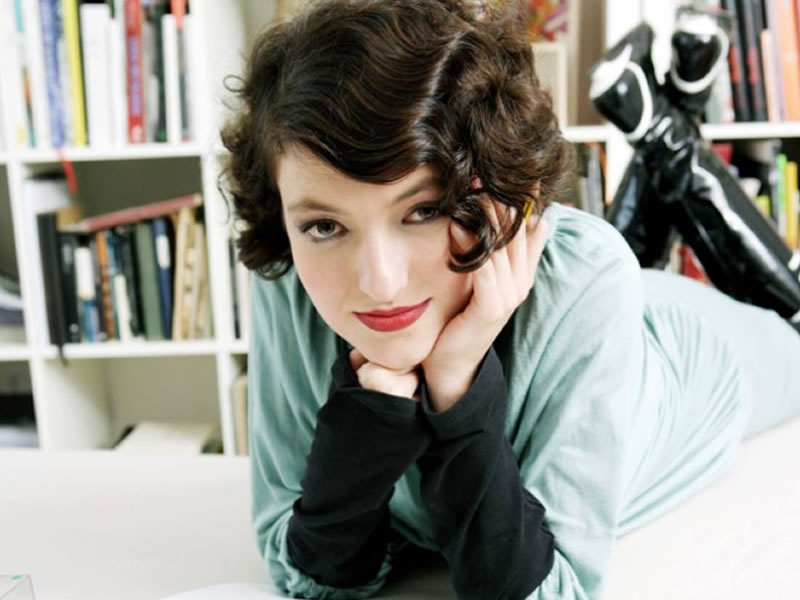 Conferenze
La quarta edizione Milano ArchWeek – la manifestazione dedicata all'architettura, alle trasformazioni urbane, agli spazi di cittadinanza e al futuro delle città con la direzione artistica di Stefano Boeri, Presidente di Triennale Milano, e il contributo scientifico del Politecnico di Milano – ospita venerdì 18 settembre alle ore 19 la proiezione nel Patio di Architettura della lecture online di Izaskun Chinchilla, architetta spagnola fondatrice dello Studio Izaskun Chinchilla Architects. Introduce Ilaria Valente.

La manifestazione, parte del palinsesto di Yes Milano, è promossa da Triennale Milano insieme a Comune di Milano e Politecnico di Milano, in collaborazione con la Fondazione Giangiacomo Feltrinelli, che promuove la nuova edizione di About a City.
Iscrizione obbligatoria per assistere alla proiezione della conferenza in diretta streaming nel Patio di architettura
Bio
Izaskun Chinchilla studied at Escuela Técnica Superior de Arquitectura in Madrid from where she graduated with honours in 2001. At the moment, she is in the process of completing her doctoral thesis, entitled "Sustainability and Architecture: Revolution, Crisis or Orthodoxy?", in the same institution. She is also a Senior Teaching Fellow and Researcher at the Bartlett School of Architecture, UCL.
Since 2001, Chinchilla has also been the driving force of her own practice. Its work has been exhibited extensively and has shown in the Venice Biennale on several occasions. Apart from several installations and small to medium range refurbishments, the practice also works on housing and museography projects along with urban planning commissions.
Its largest undertaking to date is the refurbishment of the Garcimuñoz Castle in Cuenca, Spain. Demonstrating a thorough understanding of the historic context, this project manages to find the balance between a desire for new infrastructure and the need to preserve the existing built environment.
La conferenza sarà visibile in streaming sulle pagine Facebook di Milano Arch Week, Triennale Milano, Politecnico di Milano (quelle di venerdì 18) e sul canale Triennale Milano Youtube. 
Date e orari
venerdì 18 settembre 2020
Dalle 19:00
Luogo
Politecnico di Milano, Patio di Architettura
via Ampère 2