15 April 2021 15:00 at 18:00Migranti climatici: da emergenza a fenomeno epocale. Le cause, la ricerca, la normativa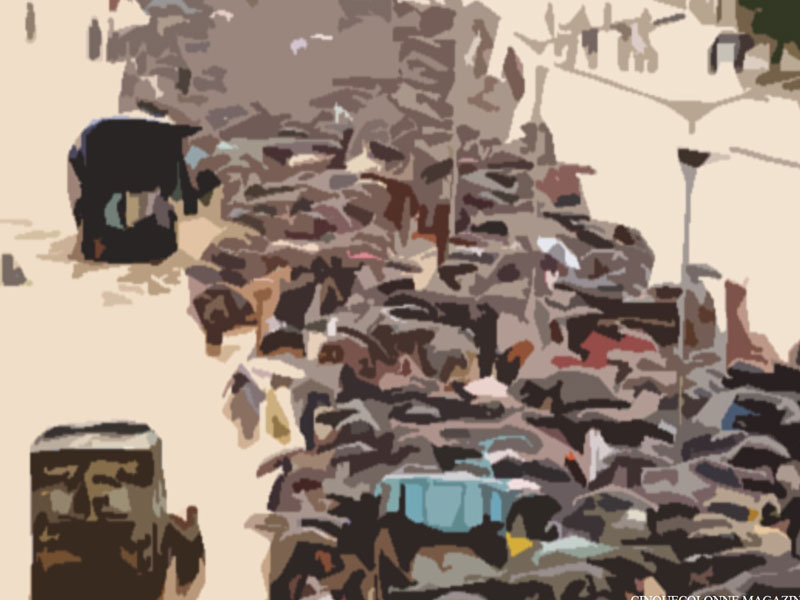 Talks
Event Details
Global warming and climate change have visible impacts on natural and human systems.
The flows of climatic migrants no longer represent an emergency, but a permanent and epochal phenomenon.
The seminar, organized as part of the META initiative (Humanities and Social Studies Unit on Science and Technology of the Politecnico di Milano), in collaboration with CLIMATE-LAB (Interdepartmental Laboratory dedicated to the broad-spectrum study of the effects of climate change), wants to propose, within the University, a first reflection on the issue of climate migrants and, in general, on the social and ethical implications of global warming.
The event will be held in italian
For further information and registration click here
Time
15 April 2021
15:00 at 18:00