24 May 2022 21:00Mantovarchitettura: CONCERT - Crossing Borders. The Interplay project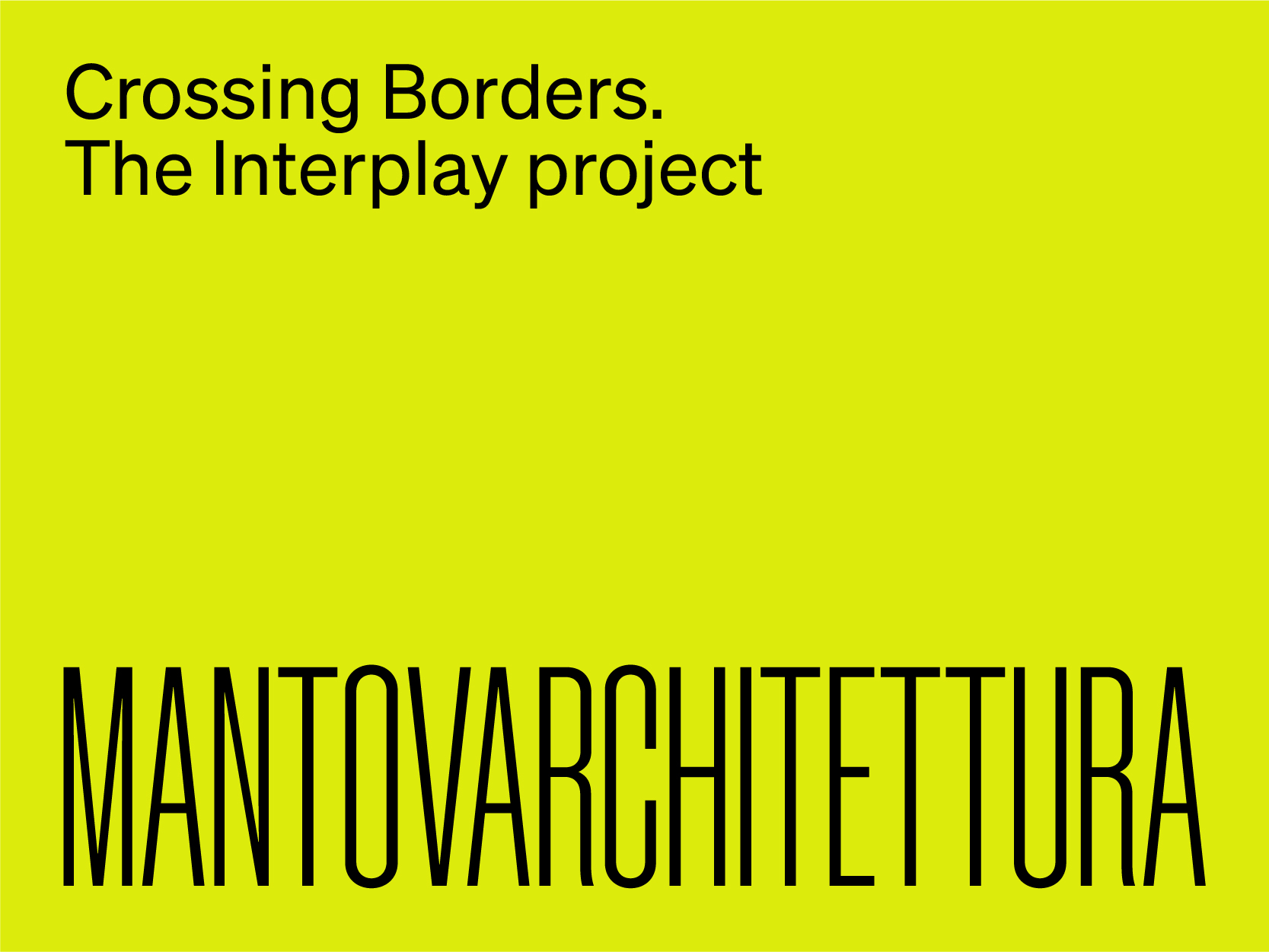 Concerts
Event Details
On the occasion of Mantovarchitettura 2022, a concert will be held at the Teatro Sociale Mantova by Augusto Sarti, professor of Computer Music at the Department of Electronics, Information and Bioengineering of the Politecnico di Milano.
Interplay is an innovative musical project of "cultural fusion", which involves internationally renowned artists, students and alumni of the Politecnico di Milano, the Milan Conservatory and other international university institutions, all from varied (Italy, France, Peru, Switzerland, USA, Serbia, Israel, Eastern Europe), diverse cultural background (musical and scientific / technological), and very different musical preferences (jazz, fusion, folk, pop, hip-hop, prog , electronics, funk).
It's this diversity that makes the Interplay project particularly rich and exciting. With Crossing borders the synergy of diversity finds its natural expression in music.
The concert is divided into two distinct trips. The first crosses geographical borders and proposes unprecedented fusions of Macedonian, Israeli, and Peruvian influences, with unusual covers of traditional and non-traditional songs. With the second trip we will cross cultural boundaries (between science and art), of genres and musical preferences (jazz, fusion, hip-hop, folk, classical) proposing unpublished songs, some of which are offered in absolute premieres.
In this concert we will also cross new technological boundaries. Among the "musical guests" we will also have an algorithm based on Artificial Intelligence that will "duet" with us, developed by Goldsmiths University of London. It will also come used for the first time a 3D Audio diffusion system called "Immersive Deckà", developed by the "Sound and Music Computing" research group of the Politecnico di Milano, in collaboration with the spin-off company "Listen-smart" of the Politecnico di Milano.
EVENT WITH MANDATORY RESERVATION AT THE ADDRESS prenotazioni-mantovarchitettura@polimi.it
Location
Teatro Sociale Mantova
Piazza Felice Cavallotti, 14, 46100 Mantova MN