7 June 2022 17:00 at 18:30Lecture by Kjetil Trædal Thorsen - Snøhetta - "Nature as the Client"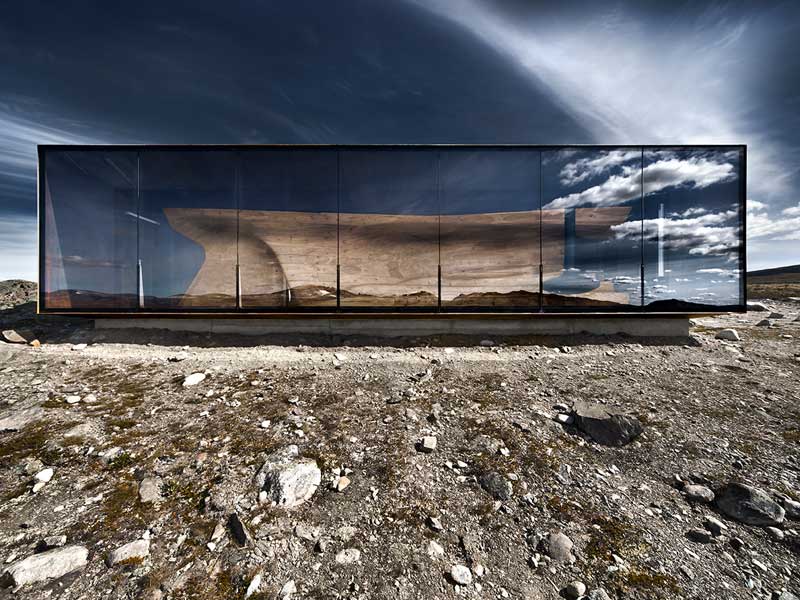 Conferences
Event Details
Lecture by
Kjetil Trædal Thorsen, Founding partner Snøhetta
"Nature as the Client"
An opportunity to meet the archistar Kjetil Trædal Thorsen on the occasion of the inauguration of
Arctic-Nordic-Alpine
conceived and created by Snøhetta (installation in PoliMi by Matteo Ruta and Filippo Orsini), is an exhibition about contemporary architecture in vulnerable landscapes investigating the impact new creations could have on these extreme geographic climatic environments.
Kjetil Trædal Thorsen
Was born in Haugesund, Norway, and in 1985 he graduated as Dipl. Ing. Architect from the University of Graz, Austria. The same year he was a co-founder of the first Norwegian gallery for architecture, Gallery ROM.
In 1989 he co-founded the multidisciplinary architectural practice, Snøhetta, which now counts the disciplines architecture, landscape architecture, interior architecture, product design and graphic design. Since the creation of Snøhetta, Kjetil has been instrumental in the projects developed by the practice such as the Bibliotheca Alexandrina in Alexandria, Egypt; the New National Opera and Ballet in Oslo, Norway; The SFMOMA in San Francisco; the National September 11 Memorial Pavilion in NY; the Lascaux IV Caves in France; the Busan Opera house in Busan; Under, Europe's first underwater restaurant in Lindesnes, Norway; Shanghai Grand Opera House in Shanghai, China and Le Monde Group Headquarters in Paris.
He is a frequent lecturer internationally, and from 2004 to 2008 he was professor of architecture at the Institute of Experimental Architecture at the University of Innsbruck, Austria.
As founding partner, Kjetil has been instrumental in defining and developing Snøhetta's philosophy and architectural ambition. Many of the projects created by Snøhetta has been inspired or led by Kjetil.
 
Time
7 June 2022
17:00 at 18:30
Location
Politecnico di Milano, Aula Rogers
Via Ampère, 2 - Milano