20 September 2018 until 23 September 2018DESIGN & HEALTH in Europe: Global perspectives and local identities in healthcare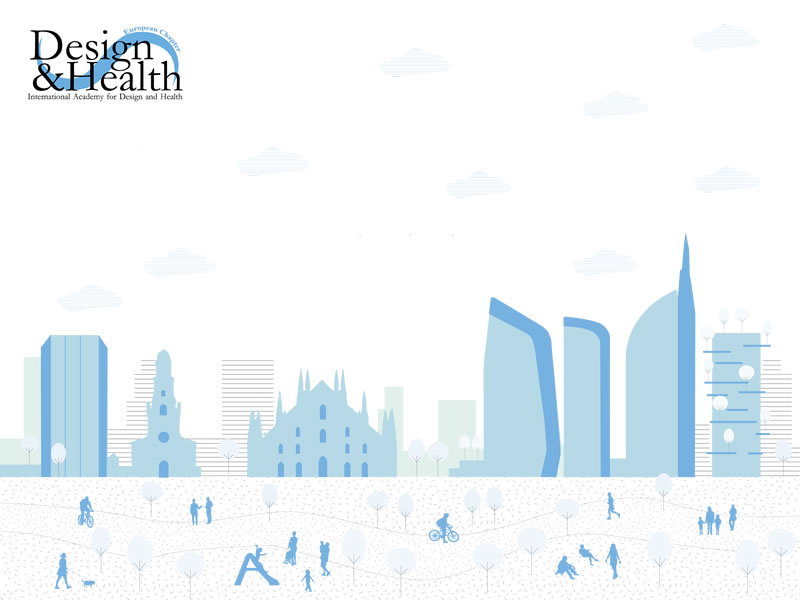 Conferences
The evolution of medical, technological knowledge and social models leads to questioning the relationship between caring spaces and living spaces within the city and the built environment.
The European Conference of the International Academy for Design & Health aims at creating an open multidisciplinary platform to identify the trends and challenges that Hospital Design and Urban Health will have to face in the coming years.
The scope of the conference is to work with associations, institutions and national and international companies dealing with the built environment and health in order to identify operational and strategic design tools.
The conference is organized in two sessions: Salutogenic Hospital Design and Urban Health, plus a pre-conference session dedicated to international associations of reference.
The International Academy for Design & Health is a non-profit multidisciplinary association founded in 1997 at the Karolinska Institute in Stockholm. It is a world-leading association and it is composed of experts active in research or belonging to the industrial world, promoting the creation of environments capable of supporting health
Detailed info on the conference website: www.designhealtheurope2018.com
Time
20 September 2018 until 23 September 2018

Location
Politecnico di Milano
Piazza Leonardo da Vinci, 32