18 July 2017 21:30 at 00:00PolimiFest- Cinema sotto le stelle "Moneyball"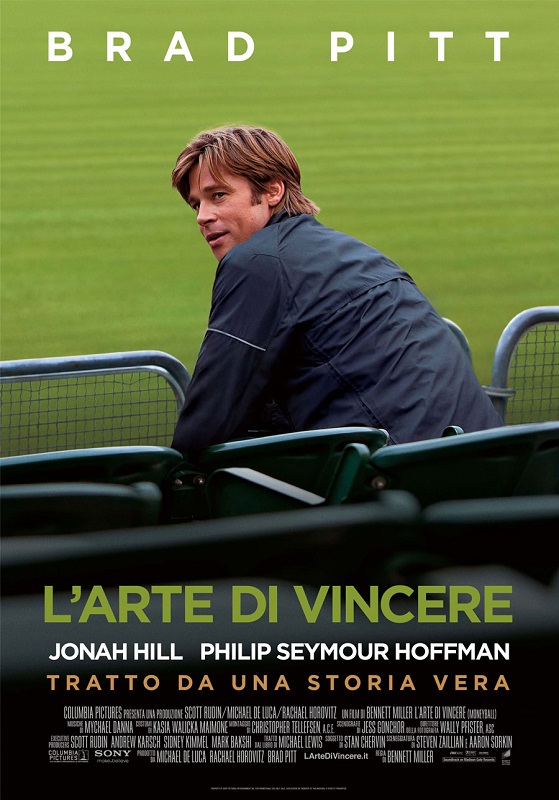 Film
Event Details
PolimiFest- Rassegna Cinema sotto le stelle
With the introduction by Roberto Lucchetti, professor of Mathematical Analysis at Politecnico di Milano
Moneyball
Usa, 2011, directed by Bennett Miller, with Brad Pitt, Jonah Hill, Philip Seymour Hoffman, Robin Wright, Chris Pratt, Tammy Blanchard, running time 133 minutes.
Disappointed by the defeat in the championship and the economic problems that force him to sell the best players, Billy Beane, the general manager of baseball team Oakland Athletics, decides to trust  the young  Harvard student Peter Brand, who  proposes to Beane to reform the team based on a mathematical system called Sabermetric, which basically relies on game statistics rather than the observer's experience and intuitions. Initially, the team's results are disappointing, and this lead to frequent clashes between Beane and the coach, but at the end of the championship the Oakland Athletics will become a legend thanks to the record of twenty consecutive victories won, despite second place in the standings. Beane will have to be satisfied, because the Boston Red Socks applying his theories will win the championship two years later.
Nominated at Academy Awards, Golden Globes and Bafta for Best Film, Best Original Screenplay for Best Actor and Best Supporting Actor.
Free event upon registration.
Time
18 July 2017
21:30 at 00:00
Location
Politecnico di Milano
Piazza Leonardo da Vinci, 32