14 November 2017 18:00 at 20:00Arte e Scienza-Dialoghi: Giulio Giorello e Piercesare Secchi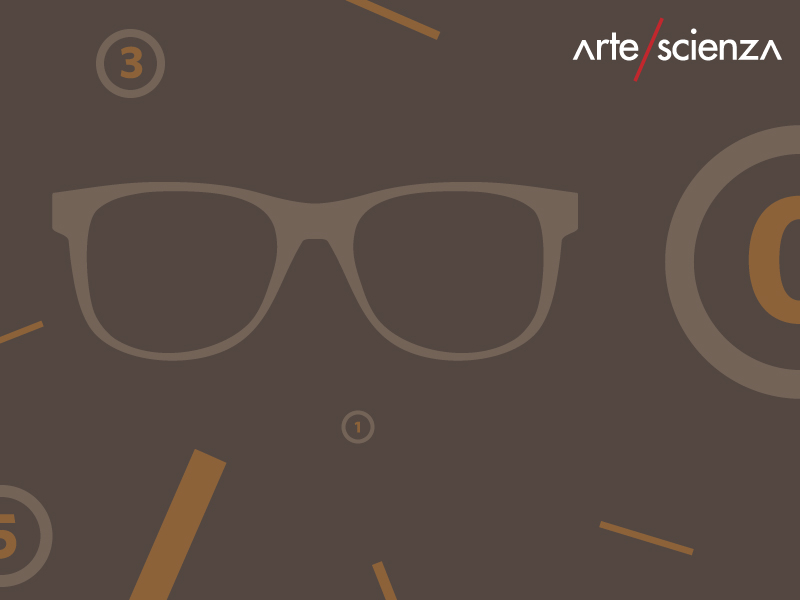 Talks
Arte e Scienza-Dialoghi series of events, where protagonists of the Italian and of the international artistic and scientific culture meet professors of Politecnico di Milano. The aim is to highlight the close link between creativity and technology, memory and traditions, and to investigate their impact on present and past scenarios of the world of work.
Giulio Giorello, Professor of Philosophy of Science, Università degli Studi di Milano
Piercesare Secchi, Professor of  Statistics, Politecnico di Milano
The event will be held in italian language.
Time
14 November 2017
18:00 at 20:00
Location
Politecnico di Milano, Aula De Donato
Piazza Leonardo da Vinci, 32 - Milano