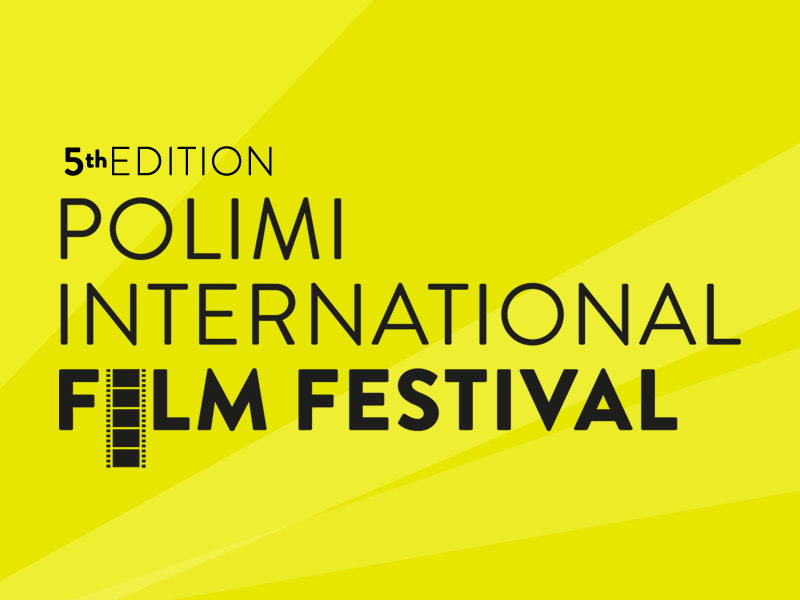 International movies from all around the world will be screened at the Politecnico di Milano from September 2019 to May 2020.
Polimi International Film Festival, now in its fifth edition, is dedicated to the different cultures of the home countries of our international students. The series is open to everyone and schedules free monthly screenings from a different country each time. The movies are showed in their original language with English subtitles.
The film that opens the festival will be screened in Bovisa during the Welcome Week. All the others, to allow more people to participate, will be screened both in Bovisa and in Leonardo Campuses on different dates.
ITALY
12 September 2019 – Bovisa
CHINA
8 October 2019 – Bovisa
9 October 2019 – Leonardo
GERMANY
5 November 2019 – Bovisa
6 November 2019 – Leonardo
SPAIN
10 March 2020 – Bovisa
11 March 2020 – Leonardo
FRANCE
7 April 2020 – Bovisa
8 April 2020 – Leonardo
IRAN
12 May 2019 – Bovisa
13 May 2019 – Leonardo