16 October 2018 17:15We Want Sex - Cinema '68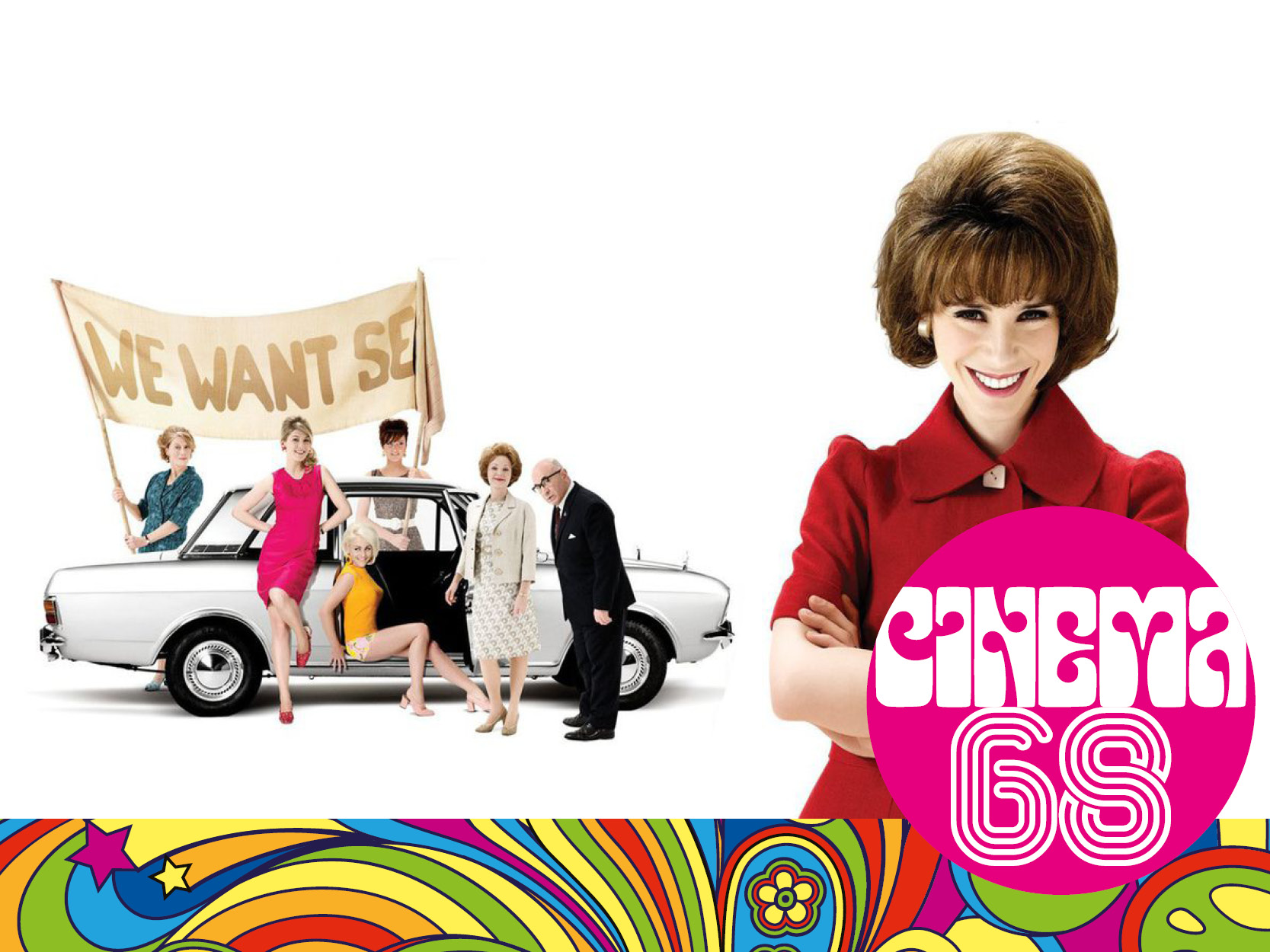 Film
We Want Sex – Cinema '68
UK – 2010. Directed by Nigel Cole. With Sally Hawkins, Bob Hoskins, Miranda Richardson, Geraldine James, Rosamund Pike. Runtime 113 minutes.
Inspired by real events, the film tells the 1968 strike of 187 Ford workers from Dagenham.
The film will be projected in Italian language.
Free entrace subject to availability
Mandatory subscription.
Time
16 October 2018
17:15
Location
Politecnico di Milano, Aula Rogers
Via Ampère, 2 - Milano