24 November 2023 until 6 December 2023We say stop. The exhibition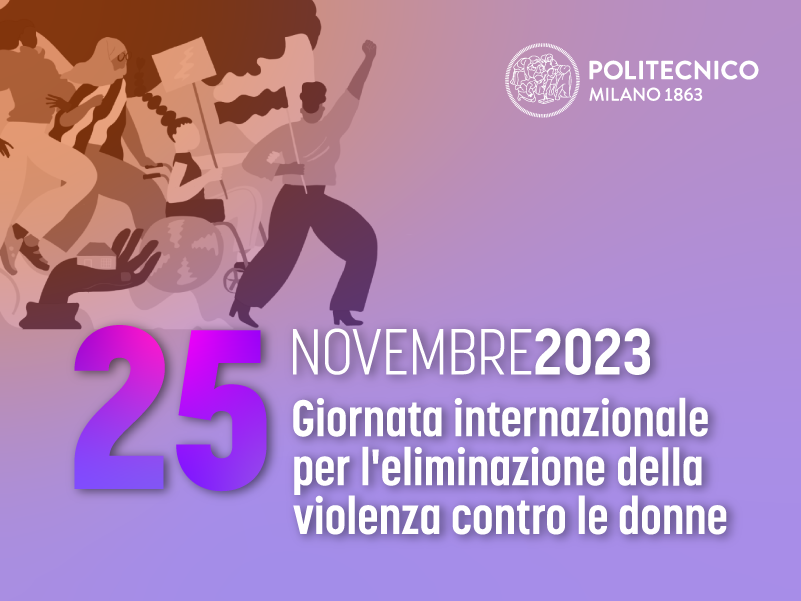 Exhibitions
Event Details
The exhibition collects the results of the first edition of "We say stop" (www.wesaystop.it). Young designers, through a call for posters, have had the opportunity to make their voices heard by deploying the tools, methods, and languages of communication design to design posters aimed at combating, denouncing, and preventing the various forms of violence perpetrated by men against women.
Project curated by the group DCxCG, Communication Design and Gender Cultures. Promoted by: Interuniversity Research Center for Gender Cultures and SID, Italian Society of Design.
Time
24 November 2023 until 6 December 2023

Location
Politecnico di Milano, Spazio Mostre "Tunnel"
Via Ampère, 2 - Milano