8 March 2022 09:00 at 13:00Underground Space: from Resources to Structures and Infrastructures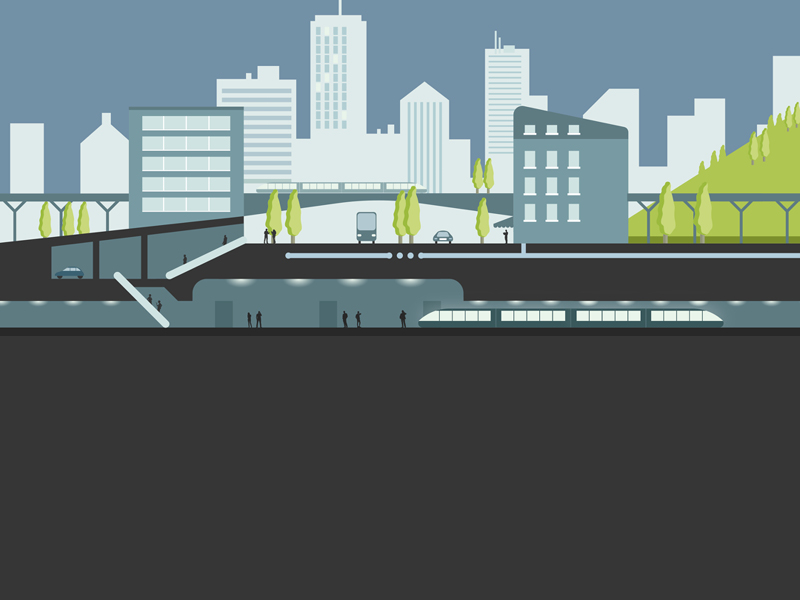 Conferences
Event Details
The seminar will be both in presence and online, through the Cisco Webex platform.
Click here for accessing to the Webex meeting room.
The event in presence will be held at the Auditorium (Viale Romagna, 62 – 20133 – Milano (MI) – l'ingresso dell'aula è in via Pascoli 53) – Politecnico di Milano. The access is free, untill all the available seats have been taken.
Besides speakers from our department, we will have the pleasure of hosting the presentation of the guests: professor Xavier Sanchez-Vila (UPC Barcellona) and professor Antonio Gens (UPC Barcellona).
The full program of the event is avaiable here.
During the event there will be the award ceremony for the best posters in the PhD category.
Time
8 March 2022
09:00 at 13:00
Location
Politecnico di Milano - Auditorium Casa dello Studente