17 July 2018 14:30TU/ecomotive and the circular car Noah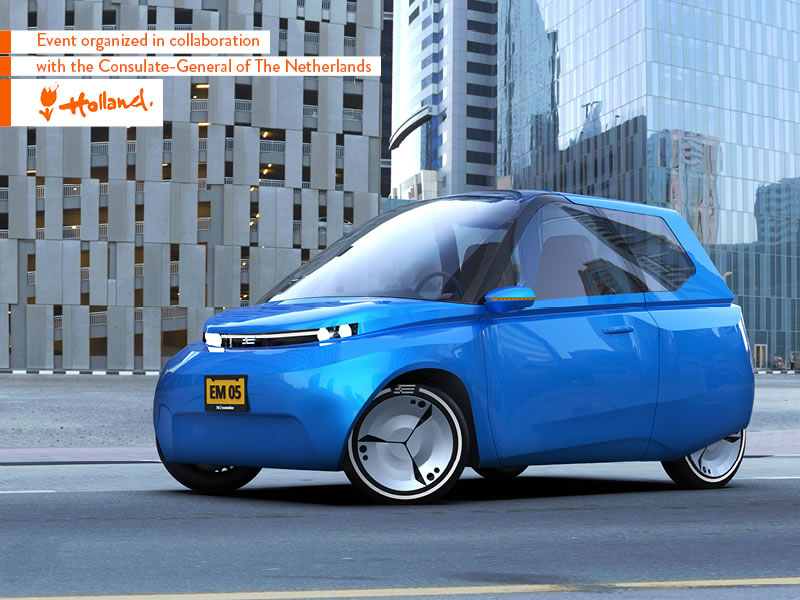 Other
TU/ecomotive is a student team, supported and located at the Eindhoven University of Technology, whose project is to build sustainable cars. This year they built Noah, the first circular car, and during their European tour they will be at Politecnico to showcase their project.
During the presentation, they will tell about the history of the team, the problem of today's linear economy, their vision of a circular economy and the process of building Noah, and will stimulate students to think about circular solutions.
In collaboration with the Consulate General of The Netherlands.
More information about the project: https://tuecomotive.nl/
Location
Politecnico di Milano, Dipartimento di Meccanica, Sala Consiglio
Via La Masa, 1 - Edif. 23, 1° piano