16 February 2022 12:30 at 14:00Time to give up? The speed of abandoning large-scale investments in an emerging market: the role of increased presence by competitors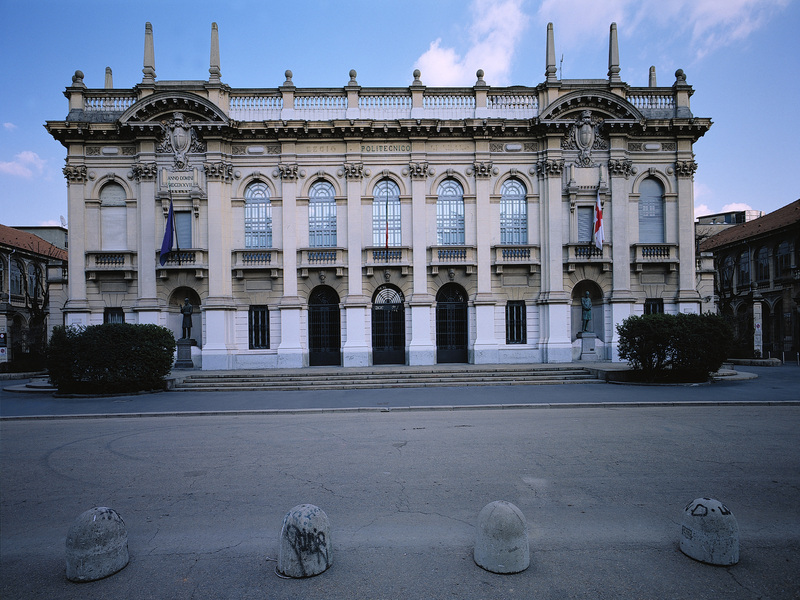 Conferences
Event Details
Larissa Rabbiosi & Keld Laursen
Copenhagen Business School, Denmark
Abstract:
Taking the competitive dynamics approach, we study firms' exit in response to the threat of entry or expansion in the presence of sunk costs. Specifically, we scrutinize when firms abandon ongoing projects in response to investments by either domestic or foreign rivals. Due to their more limited access to financial, brand-related, technological and managerial resources, we argue that domestic firms are weaker than are foreign firms when facing increased presence by competitors. Thus, domestic firms will exit faster when facing threats of increased presence by both domestic and foreign firms, while foreign firms only exit faster when facing increased presence by other foreign firms. However, due to the liability of foreignness the increased presence by foreign firms is more likely to lead to faster exit for both foreign and domestic firms when it happens as an extension of existing production capacity as compared to de novo entry. Finally, due to labor market dynamics, we posit that investments by foreign rivals within the same geographical cluster matters only for the speed of exit of domestic firms, not for the time to exit of foreign firms. Using survival model on a panel dataset of 3,325 investment projects in India from 1995 to 2015, we find overall support for our ideas.
Larissa Rabbiosi is Professor in International Business at Copenhagen Business School, Denmark. Her research concerns the relationship between the organization of firms and their strategic processes with a particular focus on knowledge transfer, innovation, and international expansion. Currently she is working on a variety of research projects including the study of the relationship between immigrants and firm innovative performance, multinational corporations' engagement in dialogue on issues of misconduct, and the effects of post-acquisition integration management on inventors' patenting activity. She has published in leading academic journals such as Journal of International Business Studies, Journal of Business Ethics, and Research Policy among others.
Keld Laursen is professor of the economics and management of innovation at Copenhagen Business School (CBS). He is also the head of the Department of Strategy and Innovation at CBS. He received his MSc degree from SPRU at the University of Sussex (1994) and got his PhD from the University of Aalborg (1998). KL was one of the co-editors Research Policy over the period 2014-2018, and served on the chair track of the Academy of Management's (AOM) Technology and Innovation Management Division, 2013-2018. For 2016-2017 he served as the Division's chair. He currently serves as on the Board of Governors of the AOM as a rep-at-large.  KL's primary area of expertise is in how firms manage innovation with a focus on the organizational aspects of open innovation. His research has been published in outlets such as Strategic Management Journal, Organization Science, Journal of International Business Studies and Research Policy.
Seminar in presence and online streaming
Time
16 February 2022
12:30 at 14:00
Location
Politecnico di Milano, Campus Bovisa, DIG, sala Consiglio, Edificio 26/B
Via Lambruschini, 4B - 20156 Milano