Da mercoledì 25 settembre 2019 a venerdì 27 settembre 2019THERMINIC 2019 - 25th International Workshop on Thermal Investigations of ICs and SystemsCall for Papers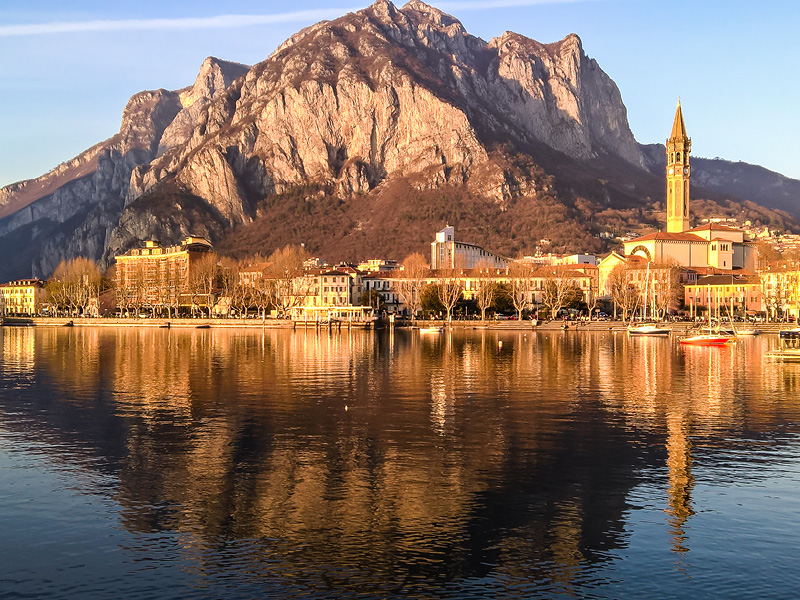 Conferenze
Call for Paper
The 25th THERMINIC Workshop will be held in Lecco, on the shores of Lake Como, Italy. THERMINIC is the major European Workshop related to thermal issues in electronic components and systems. For academics and industrialists involved in both micro and power electronics this annual event promises to be a very special occasion with a high quality technical programme and exciting social events. We invite delegates to consider submitting abstracts that are related to, but not limited to, the following topics:
Thermal Phenomena, Simulation and Experiment
• Thermal management of electronic component and systems
• Classical and modern thermometry and thermography
• Multi-physics simulation and field coupling
• Thermal interface materials
• Thermal modelling and investigation of packages
• Thermal management power electronics
• High Temperature electronics
• Solid state lighting / LED's
• Thermal characterisation of micro and nano domains
• CFD modelling and benchmarking
• Advanced thermal materials
• Heat transfer on the nano-scale
• Thermal performance of interconnects
• Temperature mapping
• Electro-thermal interactions
• Nanotechnology applications
• Flow visualisation
Electronics Cooling Concepts
• Thermo-electric cooling
• Novel and advanced cooling technologies
• Sub-ambient cooling
• Heat pipe assisted cooling
• 3D integration and cooling concepts
• Cooling concepts: air, liquid, etc.
• Ultra low form factor air cooling
• Novel manufacturing methods
Thermo-Mechanical Reliability
• Thermo-mechanical reliability
• Prognostics and health monitoring
• Lifetime modelling and prediction
• Damage and fracture mechanics
Technical Programme will include oral talks, poster presentations, special sessions and invited talks given by prominent speakers.
Authors are invited to submit an abstract describing recent work. Abstracts must detail the
objectives of the work presented and demonstrate new results. All abstracts will be double-blind
reviewed. Please, refer to https://therminic2019.eu for information and for the submission of
abstracts. Accepted contributions will be published in the Workshop proceedings, and archived in
IEEE Xplore (provided they comply with specifications). THERMINIC papers can be searched through IEEE, Scopus, Google Scholar and other search engines. Vendors and Book Exhibitors are invited to offer products in the scope of the Workshop. Exhibitor space is available – please contact local committee for further details. Editors are invited to exhibit books.
Deadline abstract submission: 2nd April 2019
Notification of acceptance: 20th June 2019
Submission of paper for workshop proceedings: 7th August 2019
Please check the Workshop website for details on hotel bookings and travel arrangements.
Contact
Local Conference Committee
Email: therminic@mcc-pr.de
Date e orari
Da mercoledì 25 settembre 2019 a venerdì 27 settembre 2019

Luogo
Politecnico di Milano, Polo Territoriale di Lecco
Via G. Previati, 1/c - Lecco