giovedì 26 marzo 2020Dalle 08:30 alle 17:30STMicroelectronics and Politecnico di Milano: Innovate for the "Internet of Intelligent Things" - RINVIATO A DATA DA DESTINARSI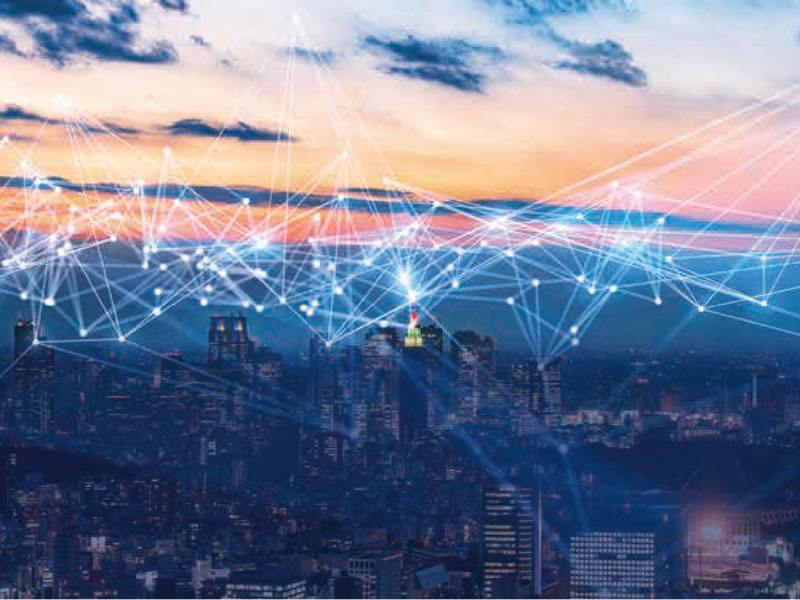 Conferenze
On March 26th, 2020 from 8.30 am to 5.30 pm, STMicroelectronics is pleased to launch Technologies and Systems Days, a series of events to foster collaborations and exchanges between Industry and Academia. These events give researchers the opportunity to share with students their latest developments on emerging technologies topics that include, but are not limited to, artificial intelligence, next-gen sensors, and innovative platforms.
This edition entitled Innovate for the "Internet of Intelligent Things" is organized in collaboration with the Department of Electronics, Information and Bioengineering of Politecnico di Milano and includes:
Keynotes by world-renewed innovators
Talks with researchers and developers from ST and Politecnico di Milano
An exhibition area where to see live demonstrations and prototypes of research projects
A testimony of an internship experience in ST.
The event is addressed to academics at all levels, including PhD and MSs students, with the aim of stimulating their innovative potential with the IoT throughout concrete experience and projects.
Complete program available in attachment
Date e orari
giovedì 26 marzo 2020
Dalle 08:30 alle 17:30
Luogo
Politecnico di Milano, Aula De Donato
Piazza Leonardo da Vinci, 32