31 March 2020 14:30 at 17:30Statistics for sustainable development - EVENT CANCELED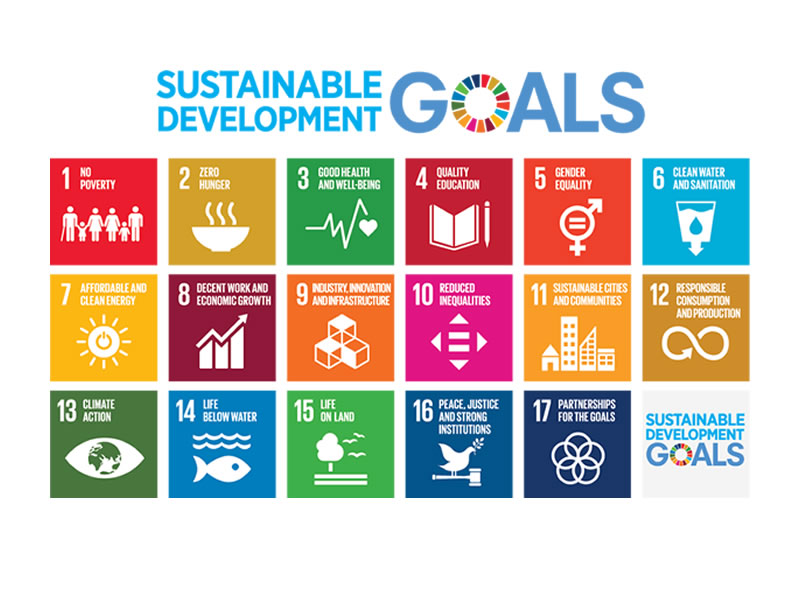 Conferences
Politecnico di Milano / Campus Life Division – Sustainability Unit in collaboration with the UNIPOLIS Foundation organizes the workshop on the topic: Statistics for sustainable development.
The workshop is mainly intended for researchers, PhD candidates and graduating students. It is carried out with the aim of raising awareness of the potential in using statistics to promote sustainable development policies.
The event will be held In Italian.
Registration by February 29, 2020 – by filling out the form available on the page:
https://bit.ly/2vhfN74
Time
31 March 2020
14:30 at 17:30
Location
Politecnico di Milano, Sala Donatori
Piazza Leonardo da Vinci, 32 - Edificio 1