28 July 2018 until 30 July 2018State of the Map 2018. The international gathering of OpenStreetMap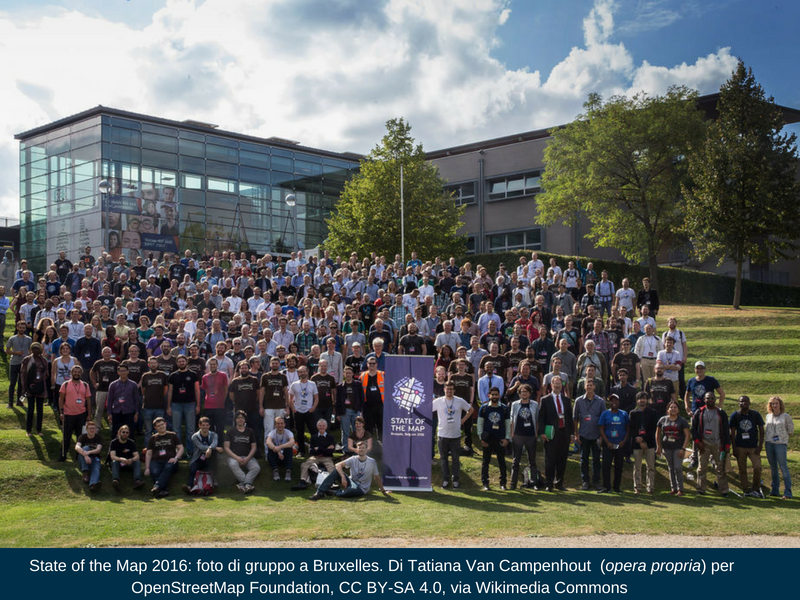 Conferences
Politecnico di Milano will host the 2018 edition of State of the Map, the annual gathering of the international community of  OpenStreetMap, the free and collaborative map of the world also called the "Wikipedia of maps".
The initiative is organized together with OpenStreetMap Foundation and  Wikimedia Italia, the national chapter of the OSM Foundation.
The event will be attended by over 400 participants from 5 continents. A  scholarship program will allow the participation of exponents of communities in developing countries.
Further info: https://2018.stateofthemap.org/

Time
28 July 2018 until 30 July 2018

Location
Politecnico di Milano, Aula De Donato
Piazza Leonardo da Vinci, 32