wednesday 13 Ottobre 2021Dalle 18:30 alle 20:00Private equity can support luxury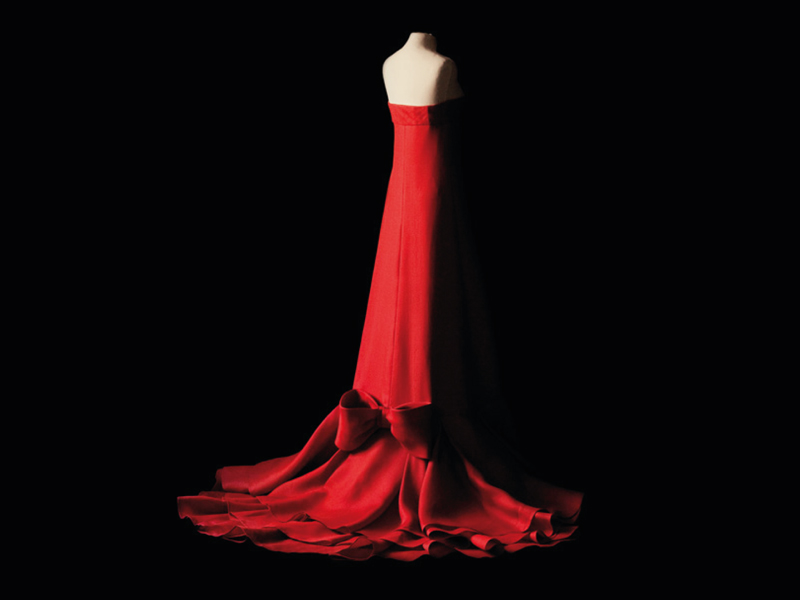 Conferenze
Event Details
Mr. Giovanni Tamburi, Founding President and CEO of TIP – Tamburi Investment Partners S.p.A
How private equity can support the world of luxury:
The scenarios that show different ways and methods of private equity firms (funds, holdings, institutional investors) but also the stock market, can help the growth of corporates in the luxury sector.
Event available also in online streaming
HIGH-END AND LUXURY INDUSTRIES MANAGEMENT
Case histories from top managers at Altagamma
For the second year, Altagamma—the umbrella foundation for the high-end Italian cultural and creative companies—is promotingg the "HIGH-END AND LUXURY INDUSTRIES MANAGEMENT" course, one of the Master's degree courses in Management Engineering, Food Engineering and Design, to prepare our graduates for managerial challenges in the world of high-end and luxury goods, a sector that sees Italian companies as global leaders, recognised as ambassadors of Italian style throughout the world.
After the 2020-2021 Academic Year edition, Altagamma is once again collaborating with the Politecnico di Milano to provide students with in-depth comprehension of the peculiar characteristics of the high-end sector, also thanks to participation by top managers from Altagamma member companies.
Course objectives include the development of an ability to critically analyse the strategies and choices behind the positioning of the main global players in this sector. At the end of the course, the students will be able to identify this sector's typical organisational and management levers, understanding the impact these have on the capacity of the companies themselves to achieve their strategic objectives and they will have closely studied the peculiar characteristics of this sector, which accounts for 8% of the Italian and 10% of the European GDP.
During the course, a series of seminars—designed to round out the participants' preparation—with Chief Executive Officers from top-end companies will also be open.
Date e orari
mercoledì 13 Ottobre 2021
Dalle 18:30 alle 20:00
Luogo
Politecnico di Milano, Aula Carassa Dadda (edificio BL 28)
Via Lambruschini, 4 - 20156 Milano