23 November 2020 until 27 November 2020Presidents Forum of the University Alliance of the Silk RoadOnline event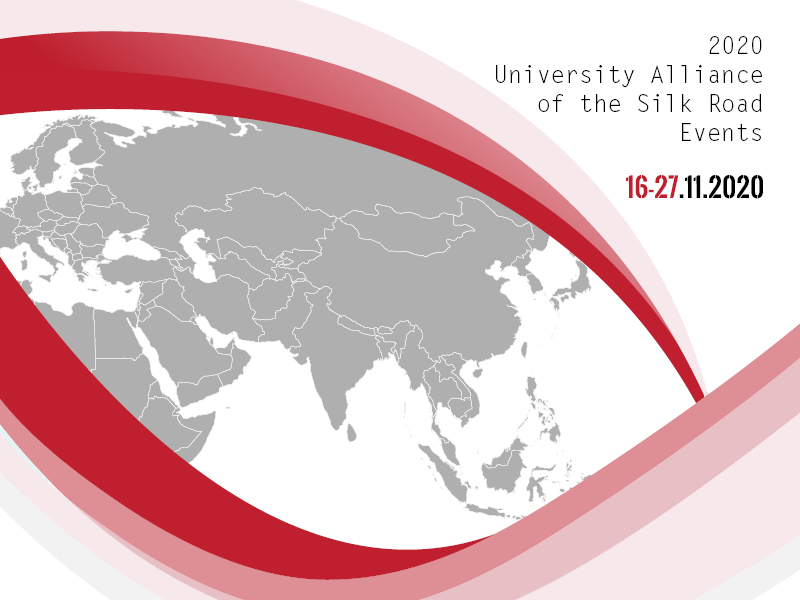 Conferences
A series of online events organized by Polimi and XJTU
The University Alliance of the Silk Road (UASR) was founded in May 2015 by Xi'an Jiaotong University, and today counts nearly 150 member Universities from 37 countries and regions.
The mission of UASR is to build educational collaboration and joint research in order to promote economic growth in the countries along the Silk Road Economic Belt.
In October 2019, the presidency of UASR was handed over to Politecnico di Milano for term 2020-21.
The 2020 UASR Events have been organized jointly by Polimi, XJTU, The Hong Kong Polytechnic University, Nazarbayev University, and the UASR Heritage Sub-Alliance, and they are currently taking place till 27 November 2020.
During next week (23-27 November), in the time slot 9:00am – 12:00pm (local time in Italy), a series of events about Security for Society will take place starting with the 2020 UASR Presidents Forum on 23 Nov. and ending with the 2020 UASR Executive Committee Meeting on 27 Nov.
In particular, the following aspects will be addressed: University's Mission and Roles in the Security for Society, How the Pandemic will Change or Influence the Future of Universities, Security for Natural Systems, Security of Cyber Space, and Security for Public Health.
All the events will be on-line, open to everyone and completely free.
Time
23 November 2020 until 27 November 2020