24 January 2019 11:30Premiazione borse di studio per meriti sportivi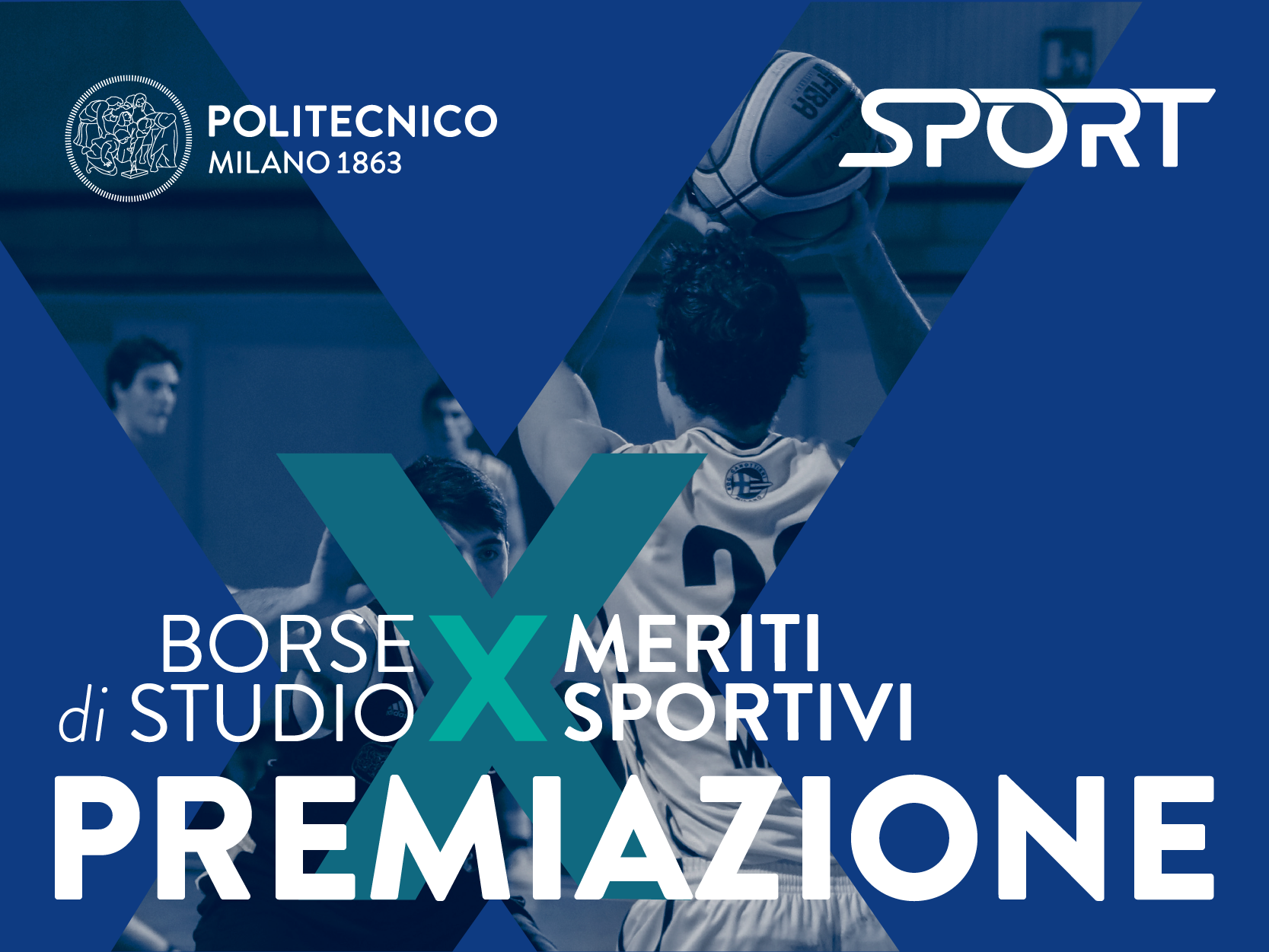 Conferences
Politecnico di Milano has always strongly supported and encouraged students who also practice sports at high levels.
Because of that on Thursday, January 24th, in the Aula Magna of Politecnico di Milano, will be held the award ceremony for the 32 students resulting recipients of a scholarship for sports merit.
The protagonists are the most deserving students according to a graded list on the basis of academic performance and sports results in the national and international competitions.
The Rector Prof. Ferruccio Resta will attend the award ceremony.
Time
24 January 2019
11:30
Location
Politecnico di Milano, Aula Magna
Piazza Leonardo da Vinci, 32 - Milano