20 May 2018 09:30PolimiRun 2018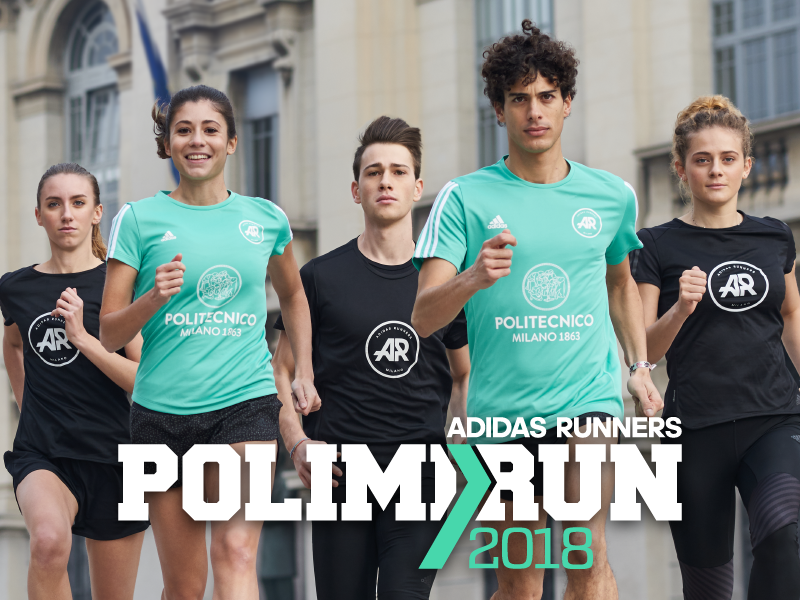 Other
PolimiRun 2018 powered by adidas runners is a Non-competitive and competitive run, 10 km long, organized by Politecnico di Milano. The money raised with the registrations will be entirely used for scholarships dedicated to Polimi deserving students.
The race is open to everyone and the subscriptions are open till we run out of bib-numbers
the registration fees are:
€ 10 – until 29.03.2018
€ 15 – from 30.03.2018 to 29.04.2018
€ 20 – from 30.04.2018 to 14.05.2018
PolimiRun will take place on Sunday, May 20; start at 9:30 am from Bovisa La Masa Campus and arrival in Piazza Leonardo da Vinci, crossing the city.
The non-competitive run will be timed too, with one-time-use chip provided with the run bib.
For the Competive run you must have a FIDAL membership or a RUNCARD.
For information and registration visit the website
sport@polimi.it
polimirun@polimi.it
Location
Politecnico di Milano, Campus Bovisa La Masa
Via Lambruschini, 4 - 20156 Milano