16 September 2017 10:00 at 17:00La Chimica in piazza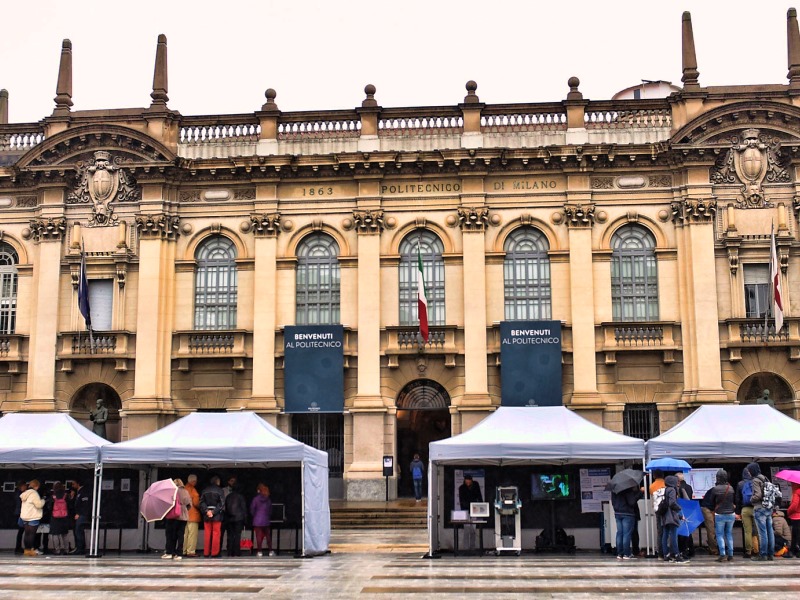 Open labs
Event Details
For visitors of all ages interested in the world of Chemistry and their applications.
Experiments for  adults and children in the Leonardo da Vinci Square on chemistry of colors, odors and enzymes.
Scientific talks also suitable for a junior audience (the talks will be hold in Italian)
Guided tours to the laboratories of the Chemistry Department, mainly aimed at high school students and adults.
The registrations for the laboratories guided tours are closed.
The event is free.
Time
16 September 2017
10:00 at 17:00
Location
Politecnico di Milano
Via Lambruschini 4/c – Building 26/a