14 September 2022 21:00POLIMIFEST - Irene Grandi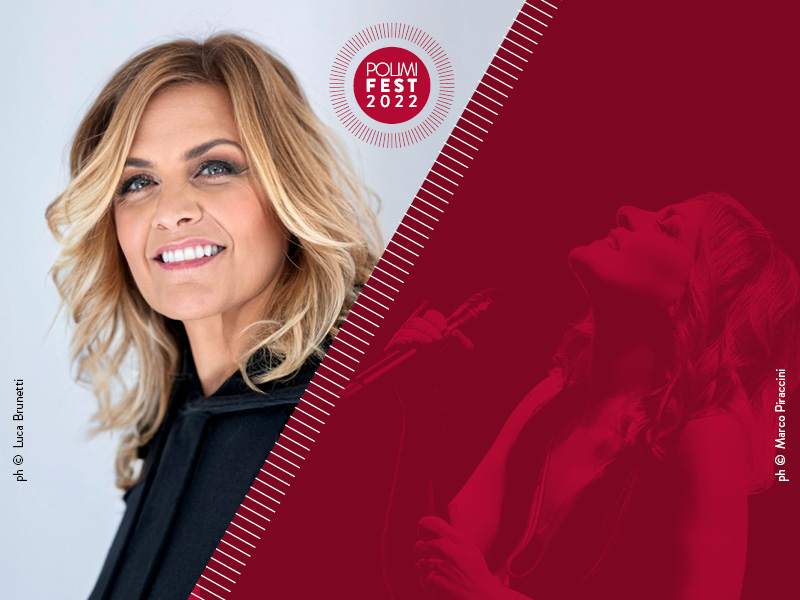 Concerts
Event Details
Free admission subject to availability.
Piazza Leonardo da Vinci welcomes Irene Grandi who presents: Io in Blues.
A new concert, a mix of international and Italian songs ranging from the 60s to the 90s, blues-inspired.
With some songs from Irene's repertoire in a rockblues arrangement.
" This moment that has kept us away from each other, uncertain about the future, upset by so many
changes and saddened by the fate of the most fragile I had a hard time finding inspiration, until I stopped looking for something new and immersed myself in something that
I knew, that I loved but that I had not practiced for a long time. I wanted to remember from where I come and go back to the roots, hoping to find a greater roots too
and a new strength to react to this black period… with the blue of the blues ".
With:

IRENE GRANDI – Voice
MAX FRIGNANI – guitar
PIERO SPITILLI – Bass
FABRIZIO MORGANTI – Drums
PIPPO GUARNERA – Hammond
For more information: comunicazione@polimi.it
Time
14 September 2022
21:00
Location
Piazza Leonardo da Vinci
Piazza Leonardo da Vinci, 32 - Milano