7 September 2021 21:30POLIMIFEST - Film "L'uomo nell'ombra"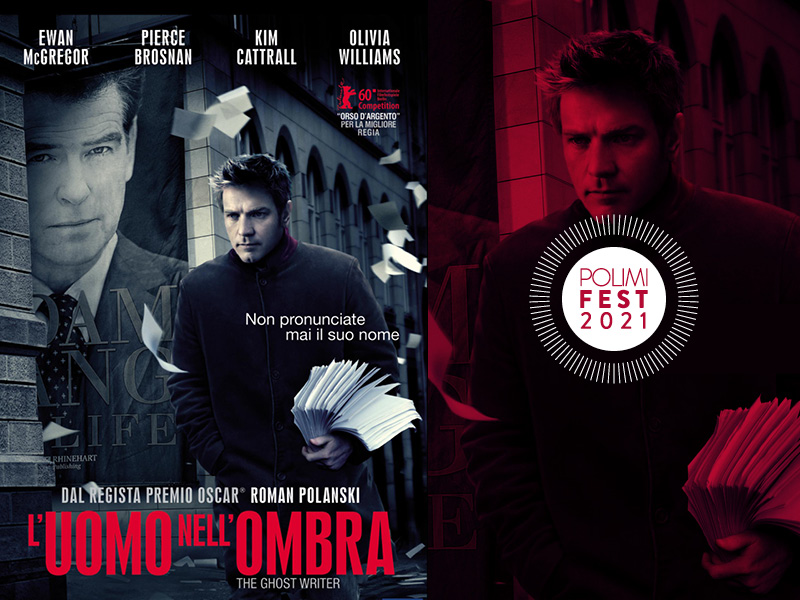 Film
Event Details
Movie projection
L'UOMO NELL'OMBRA (2010). 117 min. France, Germany, United Kingdom.
Genre: Thriller
Directed by Roman Polanski
Introduction by Roberto Dulio, professor of History of Architecture.
A journalist is hired as a ghost writer with the task of reworking the memoirs of former British Prime Minister Adam Lang. The writer discovers that the man who previously held his role has been murdered.
Presso il Campus Leonardo
Giardini di Leonardo
Piazza Leonardo da Vinci, 32.
The movie will be projected in Italian language
For further information click here.
Free event by compulsory subscription.
In case of rain, the movie will be projected in a classroom.
Time
7 September 2021
21:30
Location
Politecnico di Milano
Piazza Leonardo da Vinci, 32