8 July 2021 21:30POLIMIFEST - Film "L'incredibile storia de l'isola delle rose"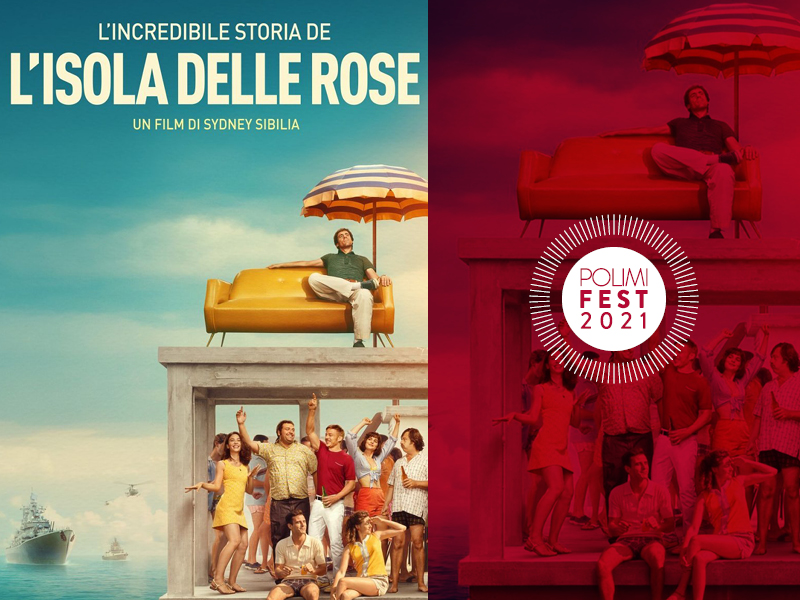 Film
Event Details
Movie projection
L'INCREDIBILE STORIA DELL'ISOLA DELLE ROSE (2020). 117 min. Italy.
Genre: Comedy, drammatic, hystorical.
Directed by Sydney Sibilia
Introduction by Bianca Maria Colosimo, professor of Additive Manufacturing at Department of mechanical Engineering
An idealistic engineer builds his own island off the Italian coast and declares it as a nation, attracting the attention of the world. When the Italian government declares the new state as an enemy, troubles begin for the man.
Presso il Campus Leonardo
Giardini di Leonardo
Piazza Leonardo da Vinci, 32.
The movie will be projected in Italian language
For further information click here.
Free event by compulsory subscription.
In case of rain, the movie will be projected in a classroom.