21 July 2021 21:30POLIMIFEST - Film "INVICTUS - INDOMABLE"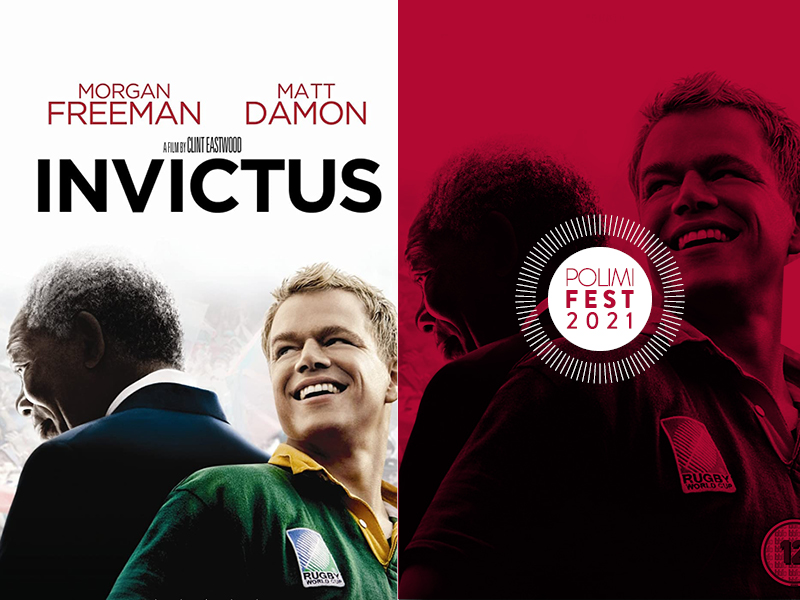 Film
Event Details
Movie projection
INVICTUS- INDOMABLE (2009). 134 min. Usa, South Africa.
Genre: biographical, dramatic, sporty.
Directed by Clint Eastwood
With the introduction by Donatella Sciuto, Executive Vice Rector.
After the fall of apartheid, Nelson Mandela wins the elections and tries to restore hope to the country, helped by the captain of the national rugby team, committed to play the world tournament.
The movie will be projected in Italian language.
For further information click here.
Free event by compulsory subscription.
In case of rain, the movie will be projected in a classroom.
Presso il Centro Sportivo Giuriati.
Location
Centro Sportivo Giuriati
Ingresso da Via Celoria, 13 - 20133 Milano