13 July 2021 21:30POLIMIFEST - Film "Il Campione"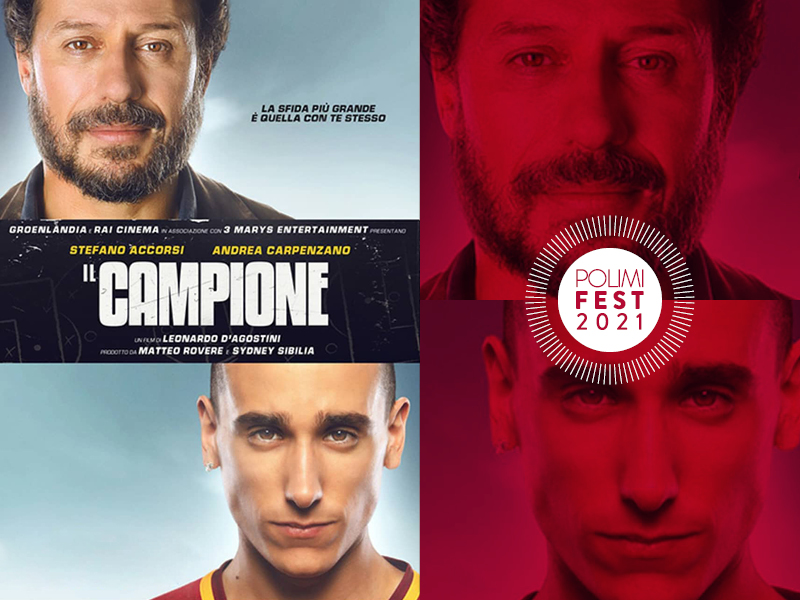 Film
Event Details
Proiezione film
IL CAMPIONE (2019). 105 min. Italia.
Genre: drammatic, comedy, sportive.
Directed by Leonardo D'agostini.
Introducted by Roberto Dulio, professor of History of Architecture.
Christian, an extremely talented football player, is an unmanageable character from a disciplinary point of view. The president of his team decides to assign him a personal guardian, to help him control his anger.
The movie will be projected in Italian language
For further information click here.
Free event by compulsory subscription.
Due to the weather forecast, the movie will be projected in classroom 3.0.3 building 3, Piazza Leonardo da Vinci, 32.
Location
Centro Sportivo Giuriati
Ingresso da Via Celoria, 13 - 20133 Milano