20 July 2022 21:30POLIMIFEST - Film "Don't look up"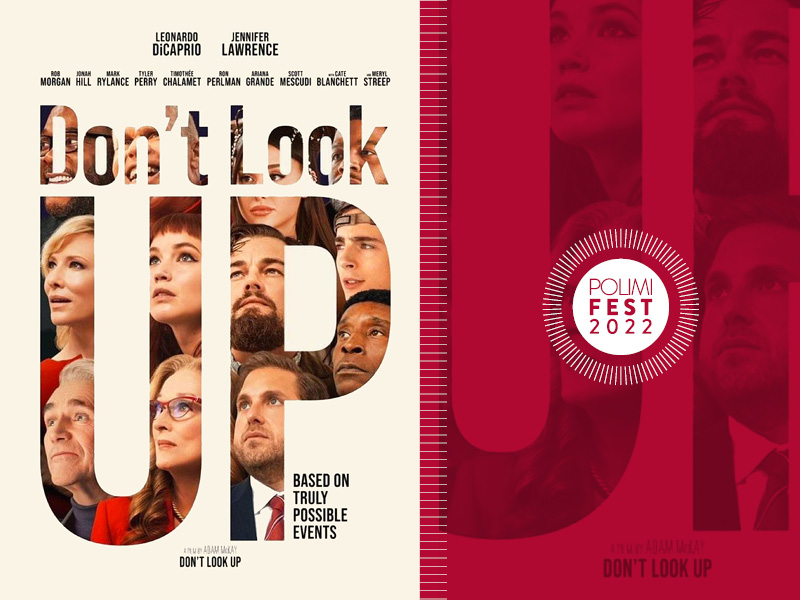 Film
Event Details
Movie projection
DON'T LOOK UP
2021. Comedy, satirical, science fiction, drama.
Director: Adam Mckay United States of America. Duration: 138 minutes.
With the introduction of Pierluigi Di Lizia, professor of Aerospace Mechanics.
<< A couple of astronomers realize the existence of a meteorite on a collision course with the Earth. The two scientists try to warn everyone on Earth that the meteor will destroy the planet in six months>> .
The movie will be in Italian language.
Free entrance.
Compulsory registration.