21 September 2022 21:00POLIMIFEST - Film "Aria Ferma"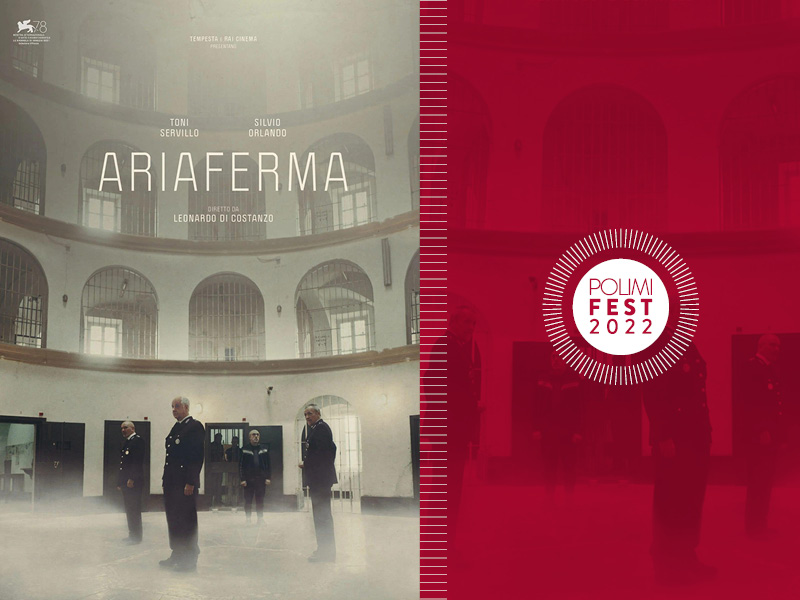 Film
Event Details

Movie projection

ARIAFERMA
2021. Drama.
Directed by Leonardo Di Costanzo. Italy – Switzerland. Duration: 117 minutes.
With the introduction of Mariana Ciancia, Researcher of Communication Design.
<< An old nineteenth-century prison is being abandoned and the rules of separation between inmates and guards are loosened as a result, allowing new forms of relationship to emerge >>.
The movie will be in Italian language.
Free entrance.
Reservation required.