9 May 2020 11:00POLIMI FOR KIDS - A caccia di CometeEvento on line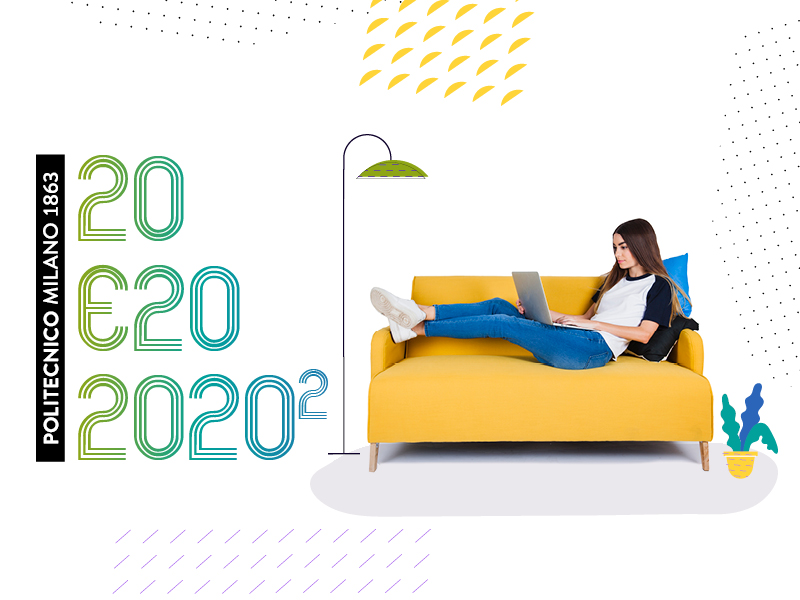 Events for children
20 e20 2020 ², program of online cultural and scientific dissemination initiatives organized by the Politecnico di Milano waiting to be able to resume the live activity.
POLIMI FOR KIDS
Lesson for children from 7 to 13 year old.
"A caccia di Comete"
Pierluigi Di Lizia, professor of Aerospace Mechanics.
The event will be held in italian.
For further information click here.
The link to follow the event will be published on the same day.
The event will be broadcast with the Microsoft Teams application.
You can participate directly from the web without downloading the application. See how at this link
If you are interested in participating in the event, fill out this  form