12 May 2022 19:00 at 20:00POLI-TECH STORIES: The science of stars and stones: introduction to ArchaeoastronomyOnline event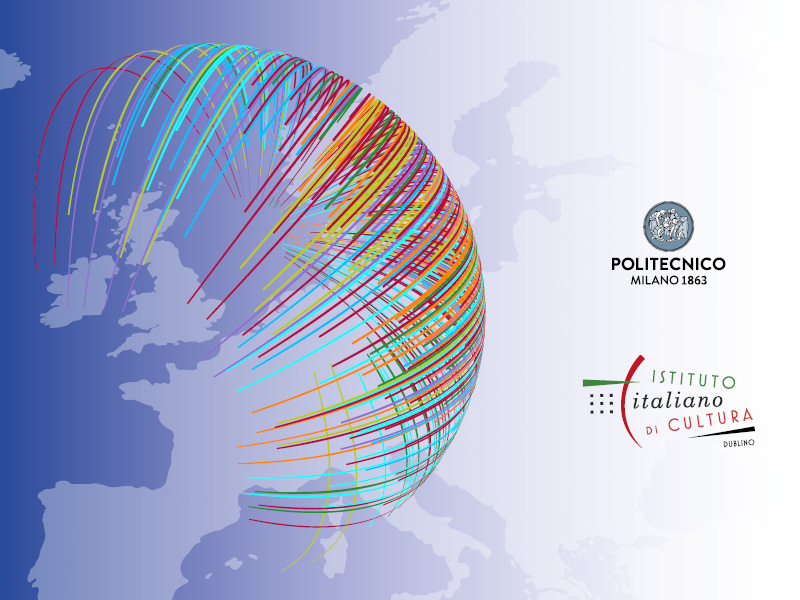 Talks
Event Details
POLI-TECH STORIES
The Politecnico di Milano meets the Istituto Italiano di Cultura in Dublin
Through its professors, the Politecnico tells stories of polytechnic culture: stories of science, technology and creativity, of the achievements of its great masters, of future visions.
Giulio Magli, prof. of Archeoastronomy
Archaeoastronomy is the science of stars and stones. Its aim is to understand the relationships of ancient architecture with the heavens. If used with due caution, Archaeoastronomy can give us new insights into the interpretation of masterpieces all around the world, from the Pantheon in Rome to Stonehenge, from the Maya temples to the Forbidden City in Beijing, providing new opportunities for their valorization and fruition. Furthermore, the knowledge and competences acquired through Archaeoastronomy can guide us towards a more sustainable development in presence of Cultural Heritage. In this context the recognition and protection of sites of astronomical value has recently entered the UNESCO World Heritage List.
The talk will give a general introduction to this discipline and a discussion of two relevant examples based on direct fieldwork: the Giza plateau (Egypt) and the mausoleums of the Han emperors in Xi'an, China.
The event will be in english, at 7.00 p.m. (italian time)
To attend the event please register here
Time
12 May 2022
19:00 at 20:00