21 January 2022 18:30POLI-TECH STORIES: Gio Ponti: l'arcitaliano!Online event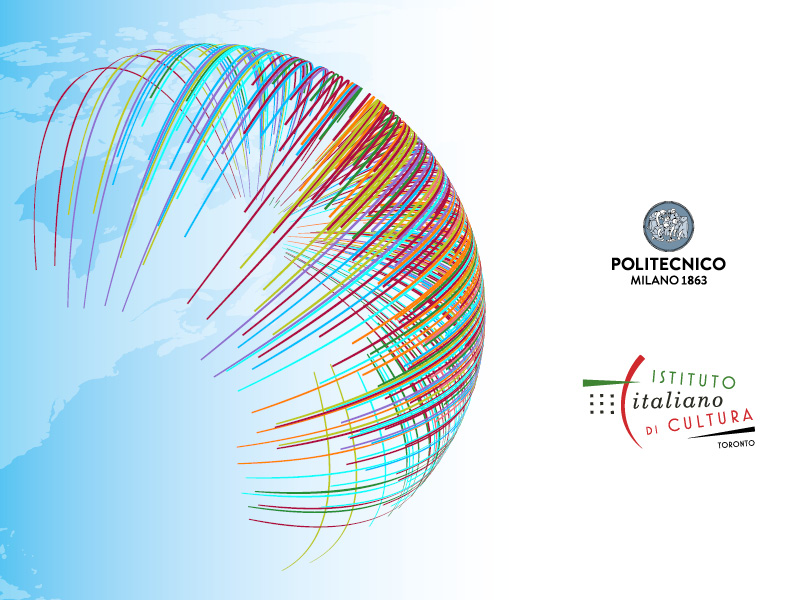 Talks
Event Details
POLI-TECH STORIES
Il Politecnico di Milano meets the Istituto Italiano di Cultura in Toronto
Through its professors, the Politecnico tells stories of polytechnic culture: stories of science, technology and creativity, of the achievements of its great masters, of future visions.
The event will be in English
Fulvio Irace, professor of History of Architecture
Born in 1891 and deceased in 1979, Ponti has been, at the apex of his fortune, the emblem of Italy rising from the ashes of war and strongly regaining first rank position in the postwar international architecture. With his tireless activism he became an advocate of Italian creativity around the world, convinced of a national supremacy which, however, had nothing to do with today's sovereignties.
Ponti began working at a very young age in 1923 as an art director for the well-known Richard Ginori porcelain factory: from that point on, for half a century, he never stopped exercising his incredible creative powers in all the fields that opened up to his inexhaustible imagination.
To attend the event please register here.
Time
21 January 2022
18:30