monday 28 Marzo 2022Dalle 11:00POLI-TECH STORIES: Fragile Landscapes: Around the Concept of Sustaining BeautyEvento online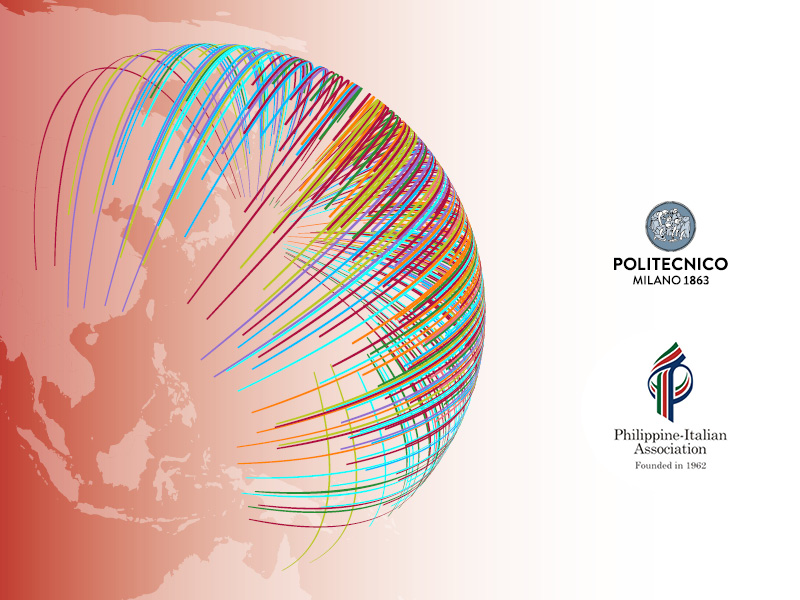 Incontri
Event Details
POLI-TECH STORIES
Il Politecnico di Milano incontra the Philippine Italian Association
Attraverso i suoi docenti il Politecnico racconta storie di cultura politecnica: storie di scienza, tecnologia e creatività, di traguardi raggiunti dai suoi grandi maestri, di visioni future.
Sara Protasoni, docente di Architettura del Paesaggio
In recent years, urged on by environmentalism and global ecological awareness, landscape architecture has begun to demonstrate its fundamental role not only in defining beautiful and efficient places to live, but also in guaranteeing the continuity of many eco-system services in the built environment that are crucial to primary processes, such as normalising the carbon and nutrient cycle, adapting to and mitigating climate change, capturing and purifying pollutants, filtering fresh water and combating desertification phenomena. This new global ecological vision, which is indispensable for better clarifying the ethical and technical commitment to environmental issues, is now even more urgently required by the proliferation of crises (including the Covid19 pandemic) in different regions of the planet that call for transformative action. The conference will present examples of the new commitment of landscape design to address the contemporary ecological crisis.
L'evento sarà in inglese.
A tutti gli iscritti sarà inviato il link il giorno stesso dell'evento
Per assistere all'evento clicca qui
Date e orari
lunedì 28 Marzo 2022
Dalle 11:00