10 January 2019 15:00Nobel Laureate 2018 in Physics @Polimi Gérard Mourou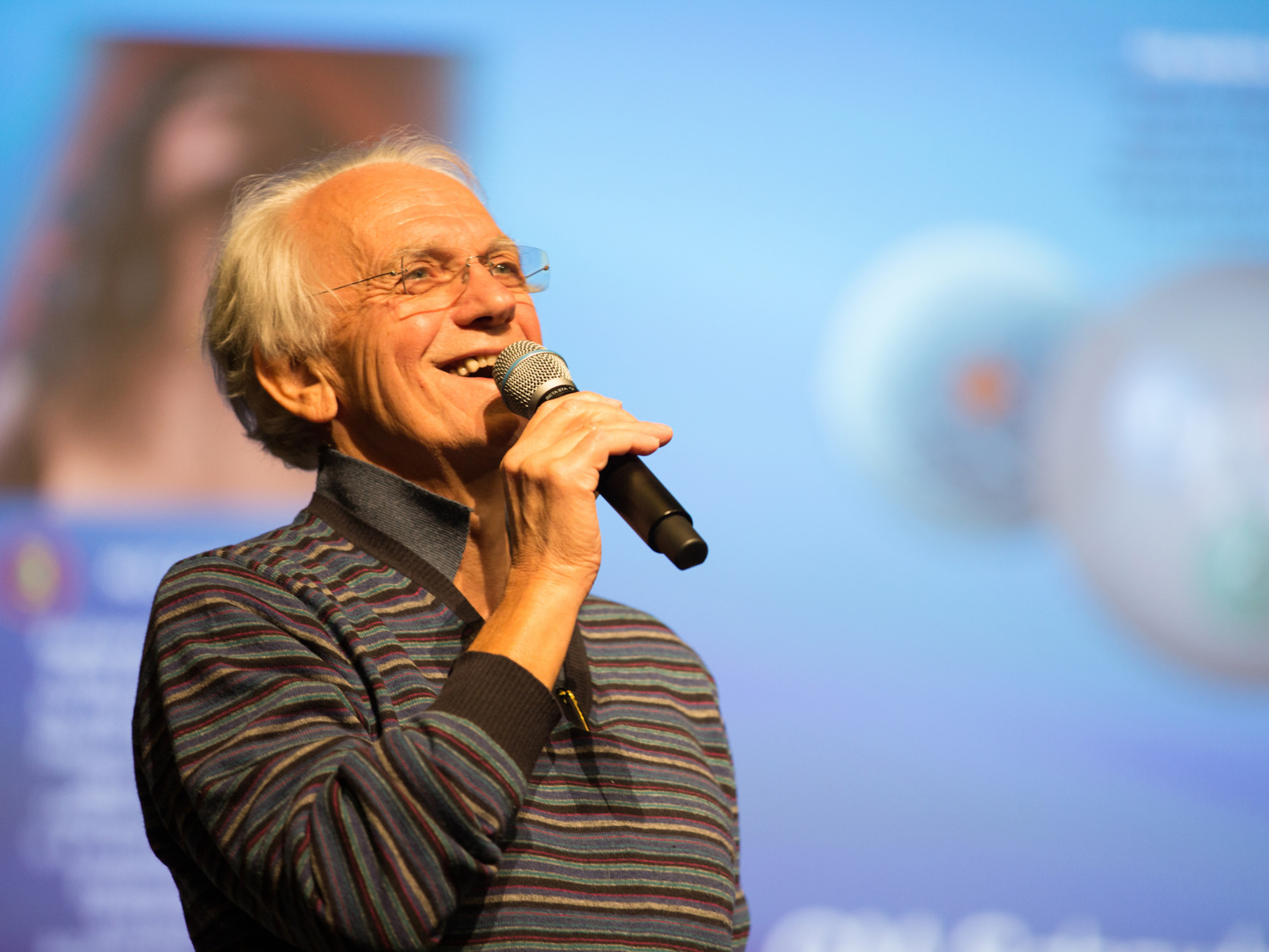 Conferences
The room capacity is reached. We do not guarantee a place in aula Rogers but the event can followed on screen in nearby spaces.
PROGRAM
Welcome speech
Ferruccio Resta, Rector Politecnico di Milano
Franco Ciccacci, Head of Department of Physics
Introduction
Orazio Svelto, Emeritus Professor at Politecnico di Milano
Lectio Magistralis
Passion for Extreme Light
Gérard Mourou
Gérard Mourou is Professor and Member of the Haut Collège at the Ecole Polytechnique (France) and A.D. Moore Emeritus Professor at the University of Michigan (Ann Arbor). He is also Director of the new center IZEST (International Center for Zettawatt-Exawatt Science and Technology) at the Ecole Polytechnique. Gérard Mourou is recognized worldwide for his work in ultrafast science and technology.
Debate
Laser light: looking into the future
Moderator, Giovanni Caprara (Corriere della Sera)
The event will be held in english but simoultaneous translation in italian will be provided
The participation is free, but registration is required
Time
10 January 2019
15:00
Location
Politecnico di Milano, Aula Gamma (videocollegata)
Via Ampère, 2 - Milano