23 March 2023 17:30 at 19:30Nanotechnology: opportunity or threat?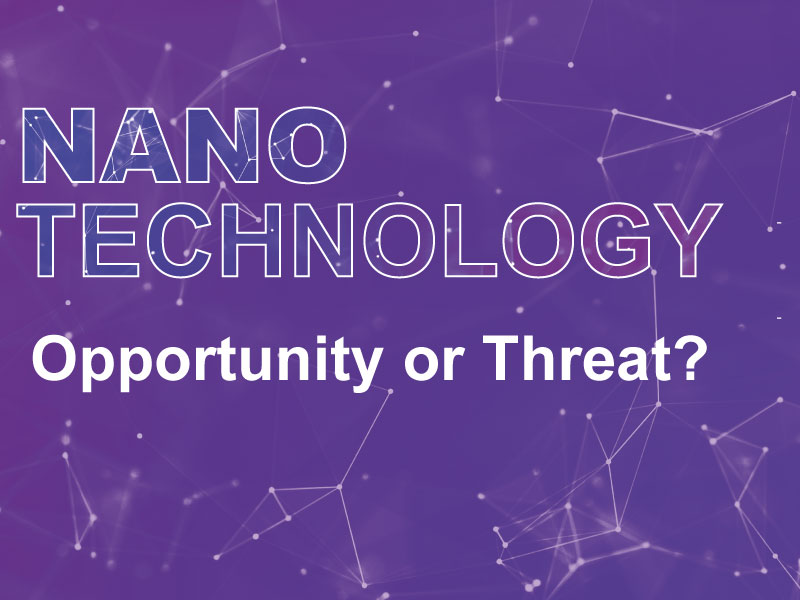 Conferences
Event Details
Open Science Debate
An outreach event organised by the EU-funded MUSIQ project

Carl Sagan stated over 30 years ago that "We live in a society exquisitely dependent on science and technology, in which hardly anyone knows anything about science and technology."
How does this statement sit within the remit of nanotechnology and nanoparticles today? This interactive presentation and debate will assess our current 'dependency' on nanotechnology and its products and also highlight some of the ongoing work in this research space within the MUSIQ Consortium and efforts to generate smart disease targeting nanotherapeutics.
PROGRAMME
Presentation
"Nanotechnology and Nanoparticles: from environmental harm to future therapies"
Arwyn Tomos Jones (Cardiff University)
Open science debate
Moderator: Prof. Paola Borri (MUSIQ project coordinator, Cardiff University)
Panelists: MUSIQ early stage researchers
Time
23 March 2023
17:30 at 19:30
Location
Politecnico di Milano, Campus Leonardo, aula 3.1.3 (edificio 3)
Piazza Leonardo da Vinci, 32 - 20133 - Milano (MI)
Organizer
Politecnico di Milano - Cardiff University