17 January 2023 until 17 March 2023 10:00 at 19:00Exhibition "SANAA: Construction and structure with works of Walter Niedermayr"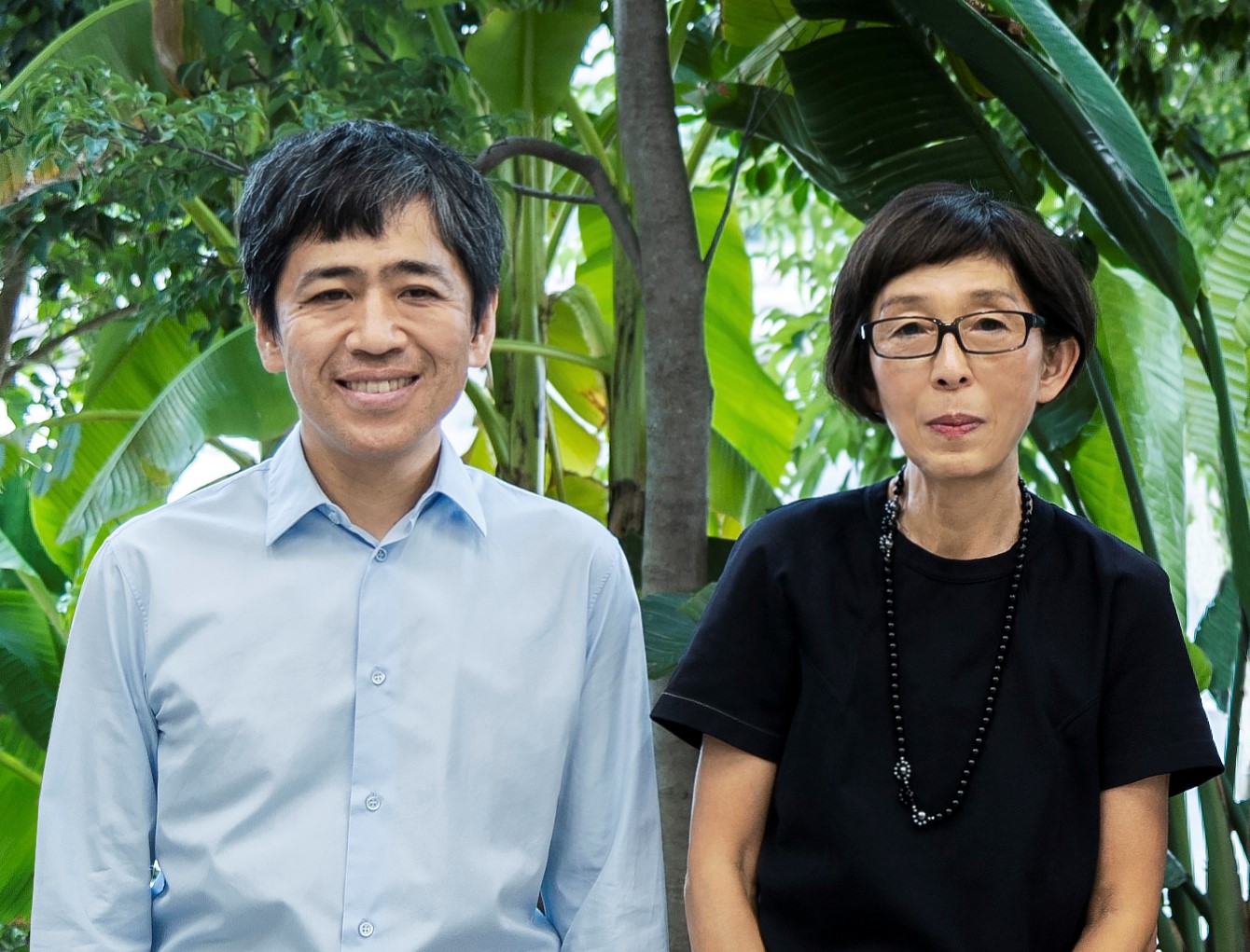 Exhibitions
Event Details
Exhibition "SANAA: Construction and structure with works of Walter Niedermayr"
The School of Architecture Urban Planning Construction Engineering of Politecnico di Milano opens the renovated exhibition space by displaying some of the most significant projects designed by Kazuyo Sejima, founder with Ryūe Nishizawa of SANAA in 1995, Pritzker Prize in 2010, and Professor at Politecnico di Milano since 2015.
The exhibition "SANAA: Construction and structure (with works of Walter Niedermayr)" presents a selection of the projects of the office, among which Bocconi University New Urban Campus (2019), EPFL Rolex Learning Center (2010), Japan Women's University Library (2019), Tsuruoka Cultural Center (2018), Toledo Glass Museum (2006). The seemingly ephemeral and immaterial spaces designed by Kazuyo Sejima and Ryūe Nishizawa are here narrated in their process of realization and construction through models, projections, and the work of Walter Niedermayr, an Italian artist/photographer who has been maintaining a dialogue and an artistic collaboration with the Japanese studio for over two decades.
BIO
Born in Ibaraki Japan, Kazuyo Sejima received a degree in architecture from the Japan Women's University in 1981. In 1987 she opened her own studio in Tokyo and then in 1995, together with Ryue Nishizawa, she founded SANAA. Her own works include House in Plum Grove, Inujima Art House project, and Japan Women's University Mejiro Campus. SANAA's main works include the 21st Century Museum of Contemporary Art in Kanazawa, the Rolex Learning Center (Ecole Polytechnique Federale de Lausanne), Louvre-Lens, Grace Farms, and La Samaritaine. In 2010 Kazuyo Sejima was appointed director of the 12th International Architecture Exhibition of Venice Biennale. Her honors include the Japan Architecture Award, Venice Biennale Golden Lion Award, Rolf Schock Prize in Category of Visual Arts, Pritzker Architecture Prize, Officier de l'Ordre des Arts et des Letters, Prix de l'Équerre d'Argent, the Medal with Purple Ribbon, and Thomas Jefferson Medal in Architecture, The Praemium Imperiale awards in honor of Prince Takamatsu. She is currently a professor at Politecnico di Milano, and teaching at Japan Women's University and Osaka University of Arts as a visiting professor.
The exhibition opening has been on January 17th, 2023, at 6 p.m.
Aula Rogers, Politecnico di Milano, via Ampère 2.
The exhibition will be open to visitors
Monday to Friday, from 10.00 a.m to 7 p.m, until March 17th, 2023
Time
17 January 2023 until 17 March 2023
10:00 at 19:00
Location
Politecnico di Milano, Aula Rogers
Via Ampère, 2 - Milano