venerdì 11 dicembre 2020Dalle 11:30Membrane technology: the core of more sustainable processes?Evento online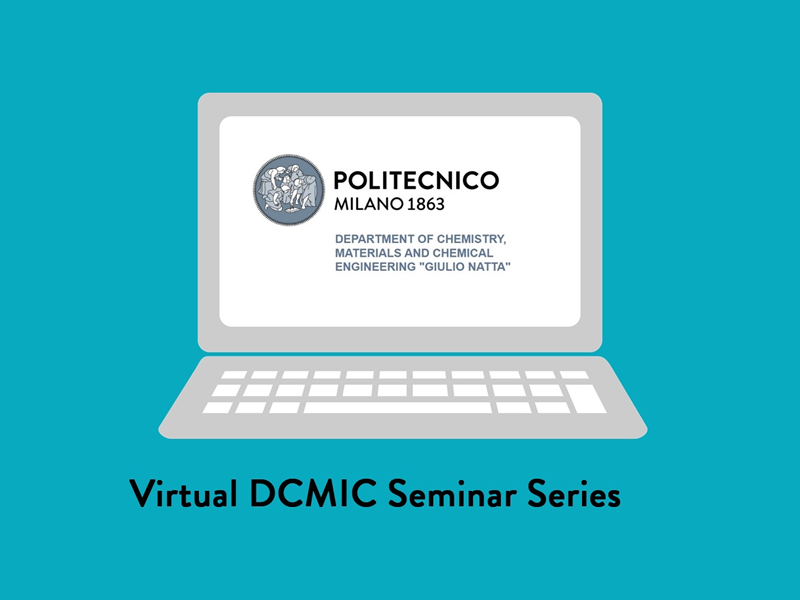 Conferenze
VIRTUAL DCMIC SEMINAR SERIES #14
Patricia Luis Alconero
Materials & Process Engineering (iMMC-IMAP), UCLouvain, Louvain-la-Neuve, Belgium
Research & Innovation Centre for Process Engineering (ReCIPE), Louvain-la-Neuve (Belgium)
Membrane technology is widely accepted as an energy-efficient technology. The use of membranes typically brings a reduction of energy consumption in comparison with conventional technology such as distillation, evaporation, absorption, etc. However, being more energy efficient does not ensure an advance towards a more sustainable process. Two main questions will be discussed during this presentation: 1) Can an energy-efficient technology also be an energy-intensive technology? And, 2) Is an energy-efficient technology more water intensive, and vice versa? Membranes play a critical role in the development of novel sustainable processes, but the design of the overall process has to be intelligent and consider the water-energy-food nexus. A multidisciplinary approach is thus essential.
Il Virtual Seminar sarà trasmesso con l'applicazione Teams di Microsoft.
ll collegamento per seguire il Virtual Seminar sarà inviato insieme alla conferma dell'iscrizione.
Date e orari
venerdì 11 dicembre 2020
Dalle 11:30