26 February 2020 16:00Lecture by Kazuyo Sejima - POSTPONED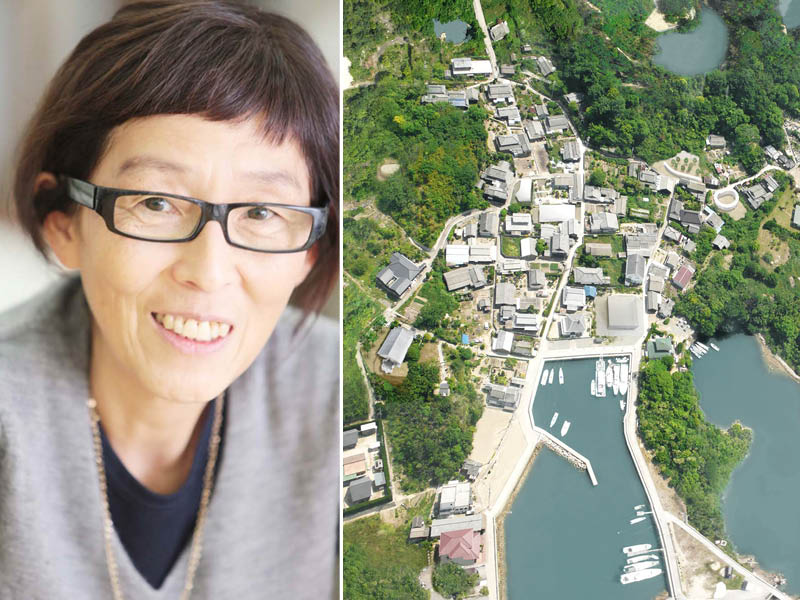 Conferences
The lecture is postponed to a date to be decided
Kazuyo Sejima has taught the Advanced Architectural Design Studio at Politecnico di Milano from 2015 to 2019, for a total of four years. The studio focuses on studies, analysis and architectural solutions applied to the context of the isle of Inujima, a small island in a quiet inland sea called Seto Naikai, Japan. The island is reachable in three hours by train from Tokyo. You can walk around the entire island in about 1 to 2 hours.
Bio:
Kazuyo Sejima (b. 1956, Ibaraki, Japan) studied architecture at the Japan Women's University.
In 1987 she opened her own studio Kazuyo Sejima & Associates, and then in 1995, together with Ryue Nishizawa, she founded SANAA. She is currently a professor at the Politecnico di Milano, Yokohama Graduate School of Architecture (Y-GSA), and teaching at Japan Women's University and Osaka University of Arts as a visiting professor.
The lecture will be held in english.
Time
26 February 2020
16:00
Location
Politecnico di Milano, Aula Rogers
Via Ampère, 2 - Milano