thursday 9 Maggio 2019Dalle 11:00Lecture "CyberSec Impact" by Chuck Robbins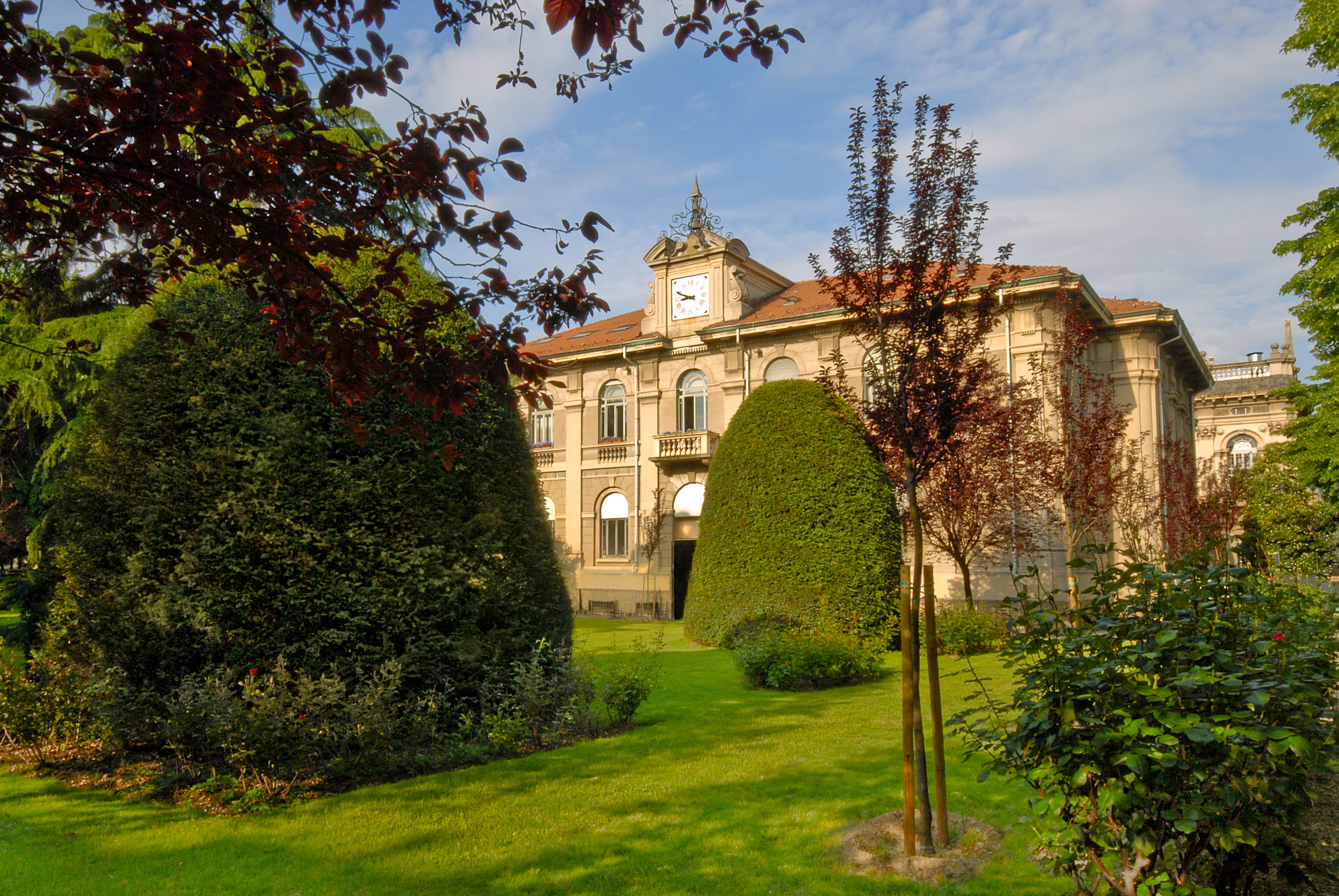 Conferenze
Event Details
Chuck Robbins, Chairman and Chief Executive Officer, Cisco

Chuck Robbins is the Chairman and Chief Executive Officer of Cisco. He assumed the role of CEO on July 26, 2015 and was elected Chairman of the Board on December 11, 2017.
As Chairman and CEO, Chuck is focused on helping companies, cities and countries around the world as they look to Cisco to connect everything and everyone by building the highly secure, intelligent platform for digital business.
Over his 20 years at Cisco, he has served as Senior Vice President of Worldwide Field Operations, where he led the Worldwide Sales and Partner Organizations, and helped drive and execute many of the company's investment areas and strategy shifts; Senior Vice President of The Americas, Cisco's largest geographic region; Senior Vice President of U.S. Enterprise, Commercial and Canada; Senior Vice President of U.S. Commercial Sales; and Segment Vice President, U.S. and Canada channel organization, where he was instrumental in helping build the industry's most powerful partner program. Prior to joining Cisco, Chuck held management positions at Bay Networks and Ascend Communications.
Chuck is on the Board of Directors for BlackRock; Chairman of the US-Japan Business Council; a Member of the International Business Council for the World Economic Forum; on the Board of Directors for the Business Roundtable where he serves as Chairman of the Immigration Committee; a Board of Trustees member for the Ford Foundation; and a member of the International Council for the Belfer Center for Science and International Affairs at Harvard University. Chuck holds a bachelor's degree in mathematics with a computer science concentration from the University of North Carolina.
Date e orari
giovedì 9 Maggio 2019
Dalle 11:00
Luogo
Politecnico di Milano, Aula De Donato
Piazza Leonardo da Vinci, 32