16 September 2020 18:00"La Finestra sul Cortile"| Rassegna Cinematografica Alfred Hitchock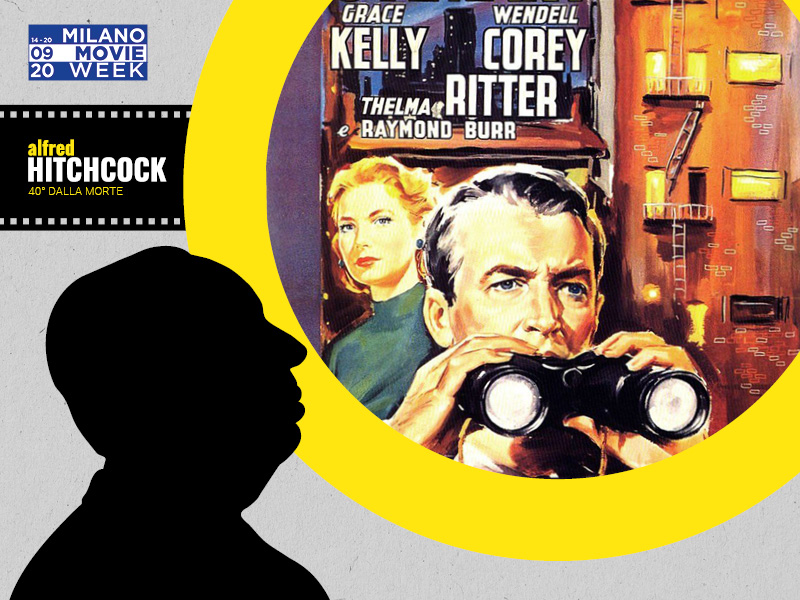 Film
Within the Milano Movie Week and celebrating the the fortieth anniversary of Alfred Hitchcock death, considered of the the most important personalities in the History of Cinema, Politecnico di milano will project the movie:
"La finestra sul Cortile",  112 min. Usa. 1954. Thriller.
Forced into a wheelchair by an accident at work that broke his leg, an action photojournalist spends his time spying on his neighbors with a telephoto lens.
Introduction by Roberto Dulio, Professor of Architecture History and by Marco Introini, Professor of Photography and Architecture.
The film will be screened in Italian.
Free entrance- Subject to avalaibility.
Compulsory subscriptions.
Time
16 September 2020
18:00
Location
Politecnico di Milano - Auditorium
Via Pascoli, 53 - Milano