mercoledì 21 novembre 2018Dalle 12:00Integrated Mission Design using Electronic Data Sheets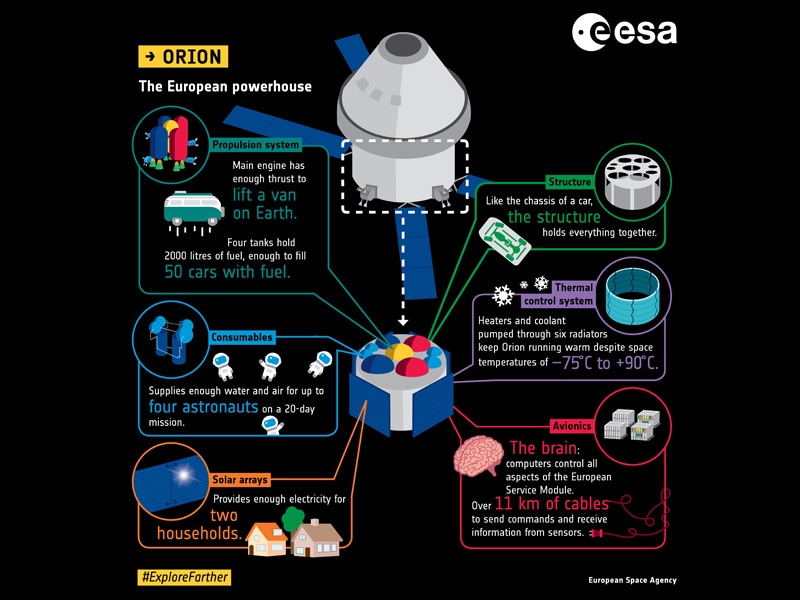 Conferenze
Kartik Kumar
Co-founder & CEO Satsearch
ESA BIC Noordwijk
Unlocking supply chain knowledge that is embedded within unstructured documents, like traditional PDF datasheets, Interface Control Documents and technical manuals, is key to enabling adoption of Model-Based Systems Engineering (MSBE) across the space mission lifecycle. Electronic Data Sheets (EDS) can be used to achieve this goal and enable integration of supply chain information directly into the mission design process.
Satsearch, an incubatee at ESA BIC Noordwijk in the Netherlands, is developing a lightweight, machine- and human-readable, JSON-based, EDS format to capture key static and dynamic model characteristics and interfaces at equipment level. The satsearch database currently contains over 5000 space products & services, with over 150 having been translated to EDS format. These EDS are served through the satsearch API, enabling direct integration with systems engineering software tools. The satsearch team has built a number of integrations with partners, enabling "single click" import of equipment into design tools. The satsearch API is also being employed in a ESA NPI project to develop a Design Engineering Assistant for Concurrent Engineering.
This talk will summarize the work that is being done by satsearch, in conjunction with unit suppliers and software integration partners, to facilitate the adoption of Integrated Mission Design: an MBSE approach based on direct integration of supply chain knowledge in the systems engineering process. The talk will end with some thoughts towards how this methodology can enable rapid development of advanced mission concepts through Data-Driven Design.
Kartik is an Aerospace Engineering with BSc and MSc degrees from Delft University of Technology in the Netherlands. He is currently finalizing his PhD in Aerospace Engineering & Planetary Science from the same institute. Kartik has been actively involved in space projects and initiatives across the globe. From 2014 to 2016, he was a Senior Engineer at Dinamica Srl, assigned to the Stardust network as Experienced Researcher, working on technologies & concepts for Active Debris Removal. Kartik is also co-National Point of Contact for Space Generation Advisory Council in the Netherlands and is an Analog Astronaut for the Austrian Space Forum.
Date e orari
mercoledì 21 novembre 2018
Dalle 12:00
Luogo
Politecnico di Milano - Sala Consiglio, DAER, Building B12
Via La Masa, 34 - 20156 Milano