11 November 2019 18:00Incontro con l'autore – Mario Calabresi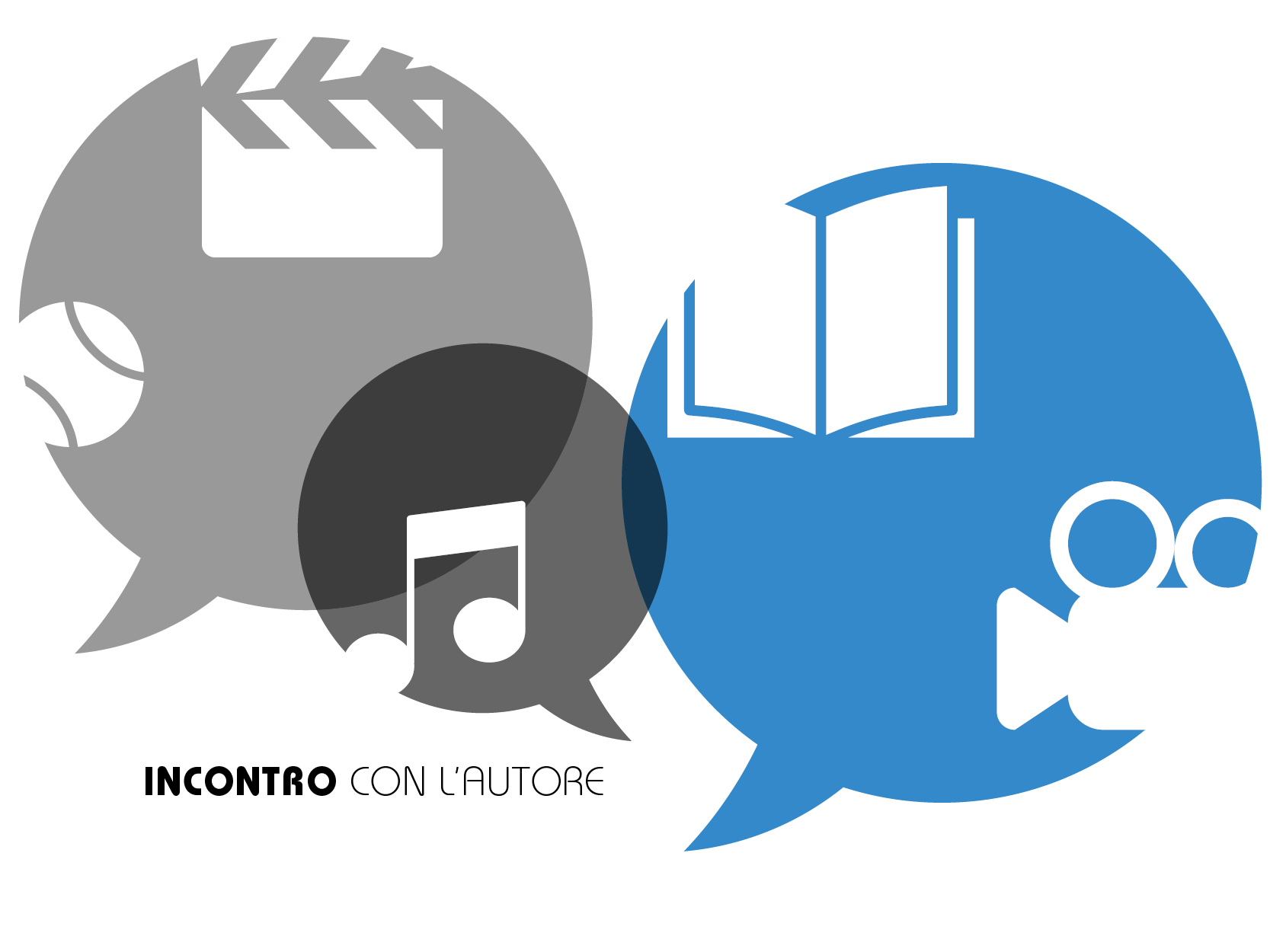 Talks
The new appointment of the review Incontro con l'autore will host Mario Calabresi, journalist and writer, and Federico Bucci, Rector's Delegate for Cultural Policy.
Mario Calabresi will present his new book La mattina dopo, released in September 2019.
A book that talks about the void that we all live the day after a great pain.
Mario Calabresi: born in Milan in 1970, journalist, he was editor of the newspaper «Stampa» from 2009 to 2015 and then moved to the management of «Repubblica» from 2015 until February 2019. With Mondadori he published: Spingendo la notte più in là (2007), La fortuna non esiste (2009), Cosa tiene accese le stelle (2011) e Non temete per noi, la nostra vita sarà meravigliosa (2015).
Free admission subject to availability.
The event will be held in Italian.
For further information please click here.
Time
11 November 2019
18:00
Location
Politecnico di Milano - Auditorium
Via Pascoli, 53 - Milano