23 October 2018 18:00Arte e Scienza - La ricerca della bellezza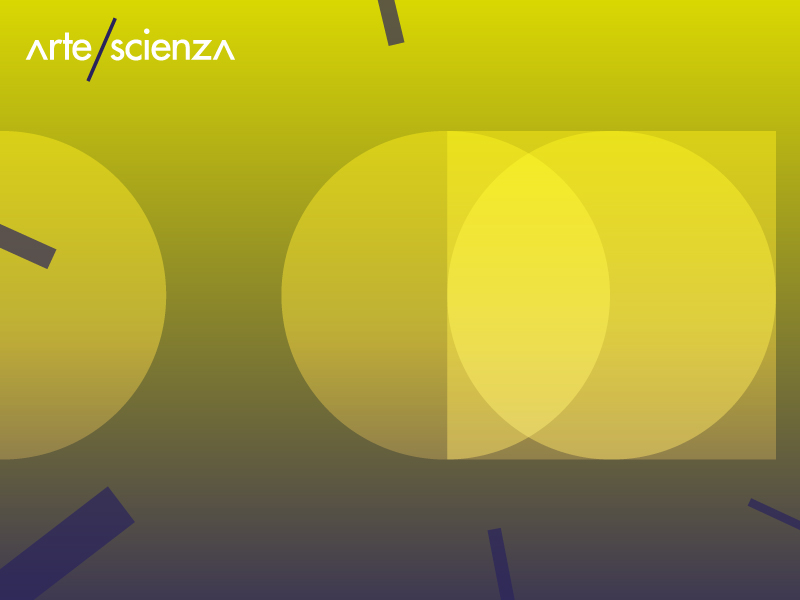 Talks
Could a coffee be "beautiful"? And, could companies bring beauty in our life?
In a rapidly changing, almost incomprehensible world, Andrea Illy, President of illycaffè, and Roberto Verganti, professor of Leadership and Innovation at Politecnico di Milano discuss two fundamental concepts of our society, which are today being challenged: beauty and enterprise.
They will question, and question us, about beauty, not as an external aesthetic factor, but as elevation of man: the research of a higher sense, making the world a better place… a little more beautiful. A beauty no longer defined by standards, but that everyone has to define for themselves. And we will question how companies, and especially their leaders, can contribute to this construction of beauty and meaning. Starting from the experience of Illy, who have beauty and quality as drivers for its journey. In the light of today's challenges, with new giants offering new models of experience.
In a two-way dialogue we will cross contrasting themes: innovation or tradition, the authenticity of experiences or staging, science or disorder, profit or value, the small and the big.
A research inspired by something minute but precious: 20 milliliters of black liquid.
The event will be held in italian.
Time
23 October 2018
18:00
Location
Politecnico di Milano, Aula Carassa Dadda
Via Lambruschini, 4 - 20156 Milano - Edif. BL28