14 September 2017 until 16 September 2017IfCrasc 2017 - Milano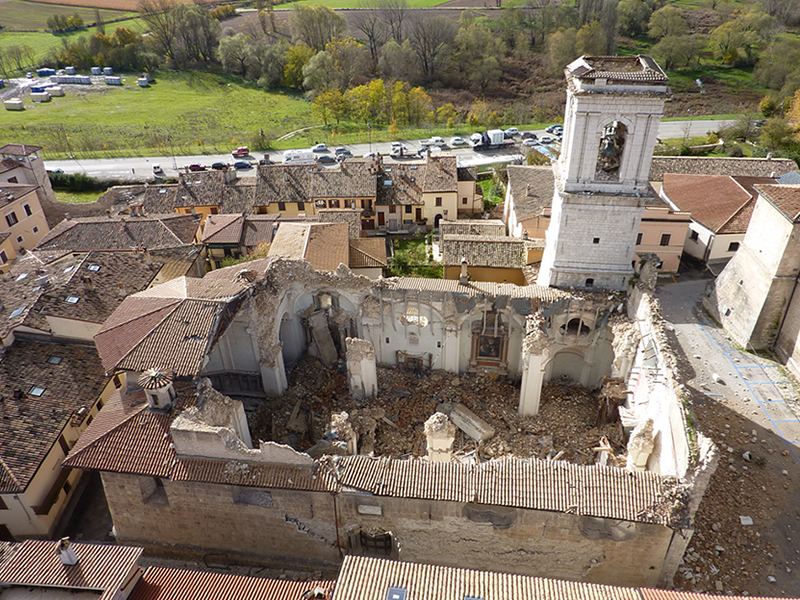 Conferences
The 2017 edition of the IF CRASC Congress is aimed at promoting the exchange of knowledge and experience among academics, professionals, public administrations, operators of private companies, lawyers and judges, in their respective areas of expertise about Forensic Engineering in civil, industrial and information sectors.
Main topics are as follows:
– Situations where the human factor is crucial, cause of intentional mistakes or malicious acts committed in the design, implementation, management and control of civil works and industrial process;
– Situations characterized by extreme actions (such as fires, explosions and impacts) that induce complex events (such as progressive collapse, disaster chains and catastrophic crises);
– Holistic design criteria of systems, facilities and infrastructure: robustness, reliability, resilience, sustainability.
The sessions of the Congress will focus also on new problems, emerged or become relevant in recent years, both in Italy and abroad, including earthquakes and terrorist attacks. The Congress will deliver keynote lectures and general presentations organized in parallel sessions and a panel discussion concerning the identification of the main legal and technical-scientific issues of interest in Forensic Engineering.
Time
14 September 2017 until 16 September 2017

Location
Politecnico di Milano
Piazza Leonardo da Vinci, 32